We provide all types of IT and networking services: Database Administration, ERP/CRM Software, Information Security, Network & System Administration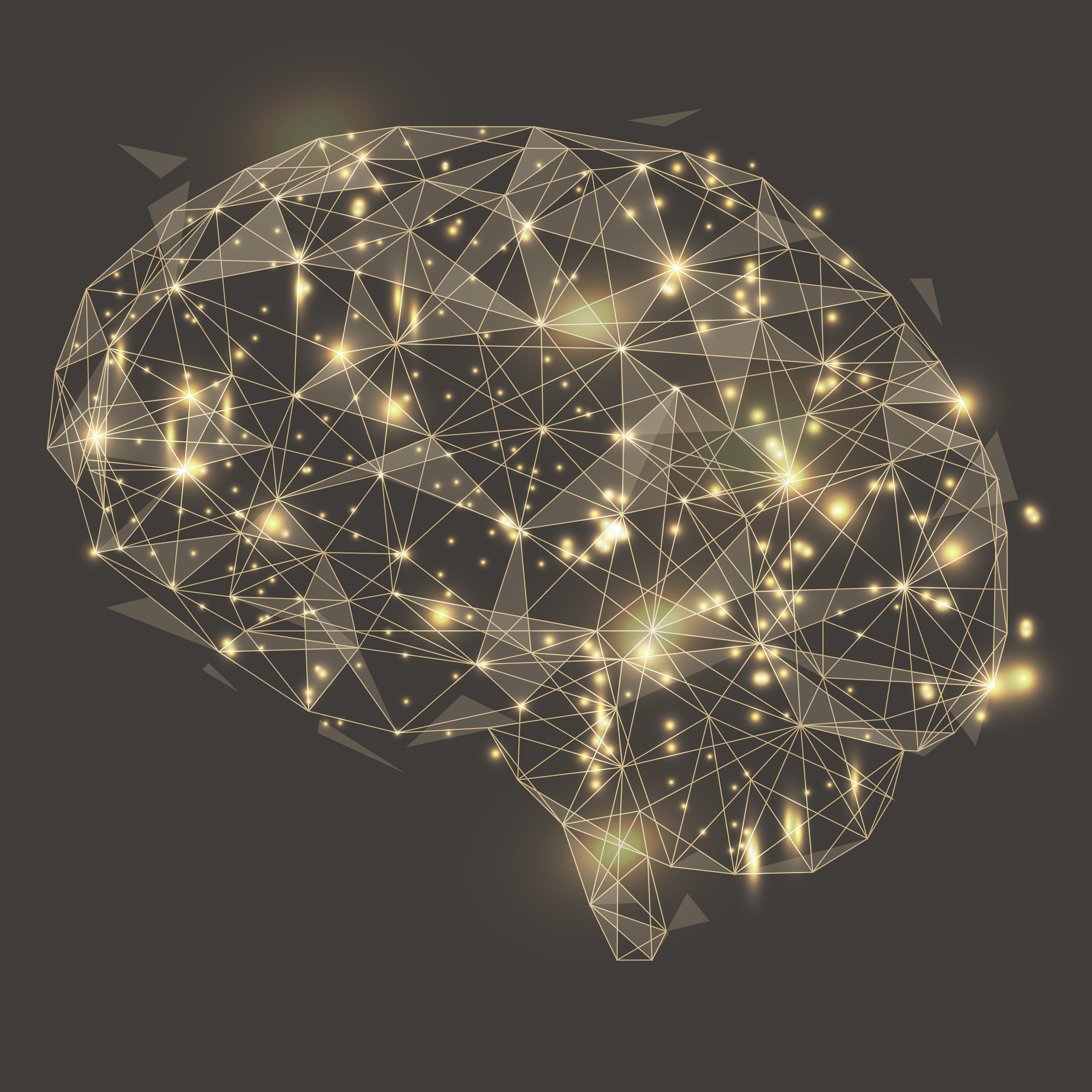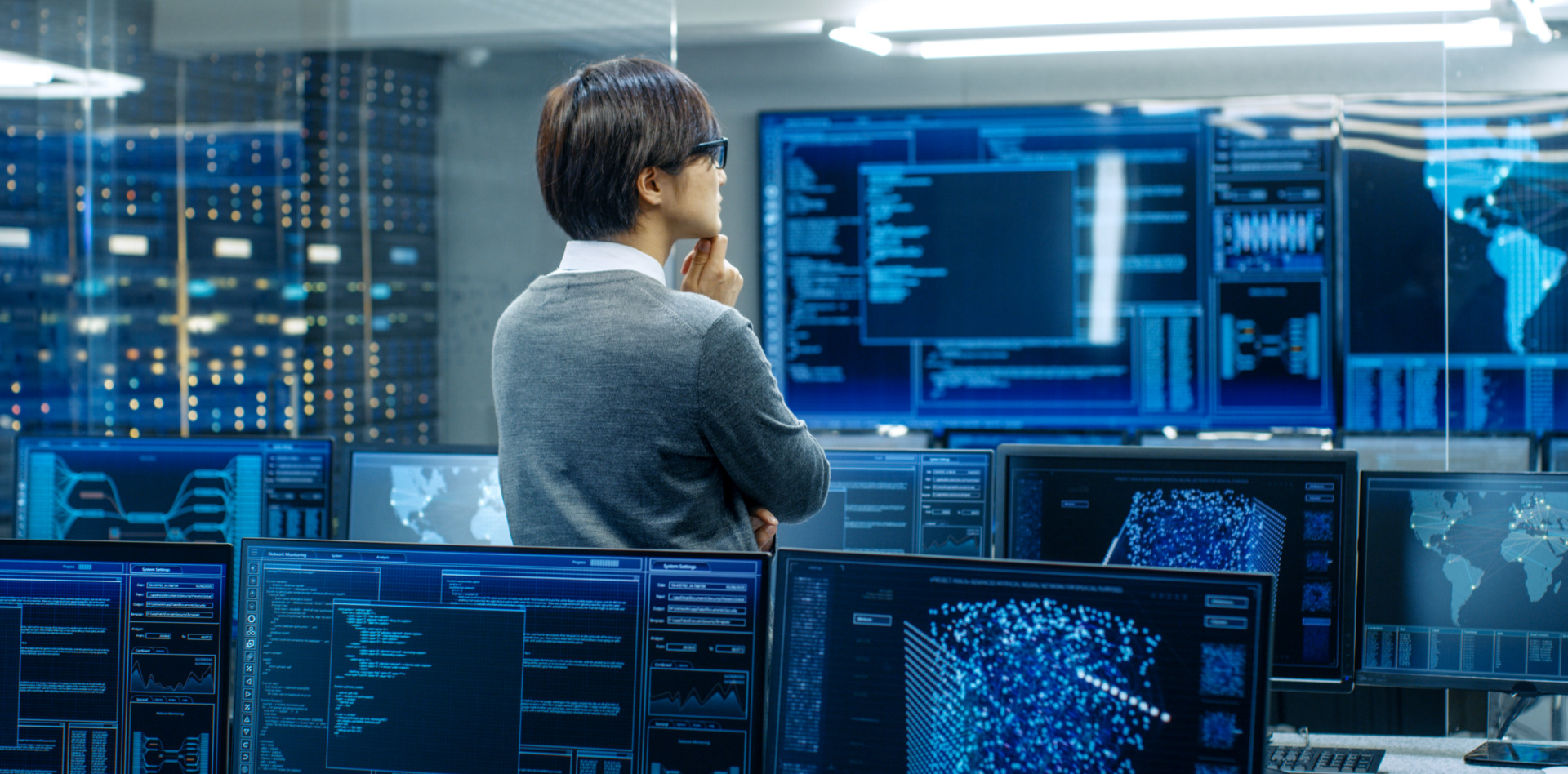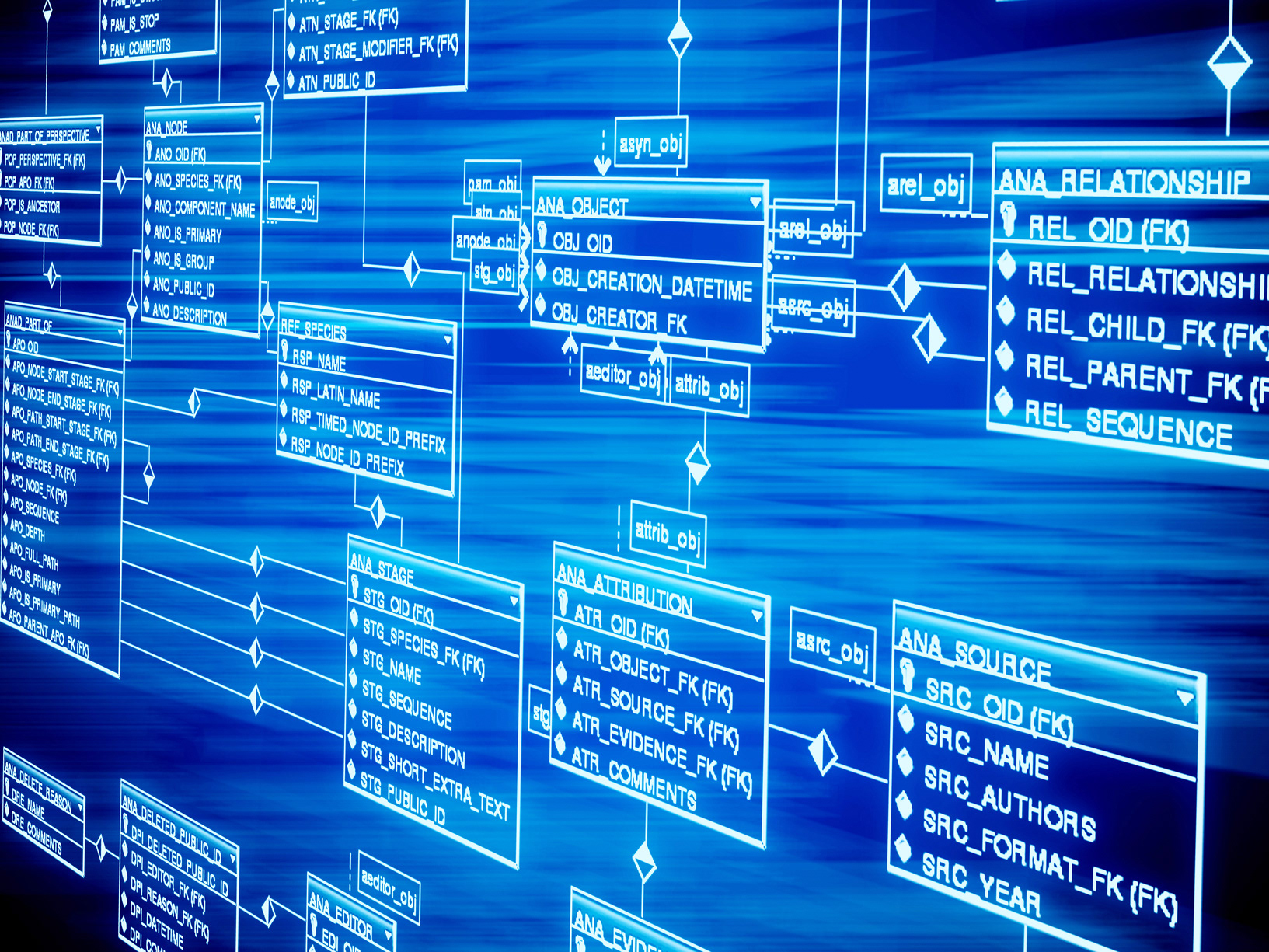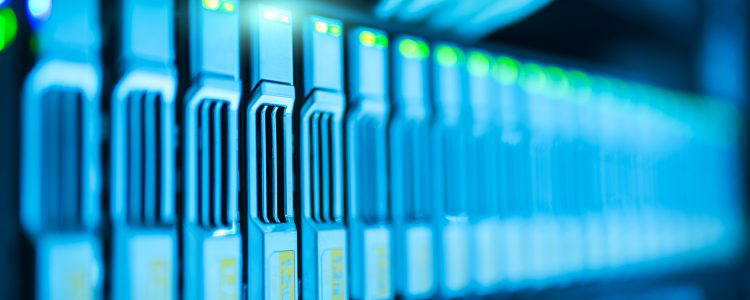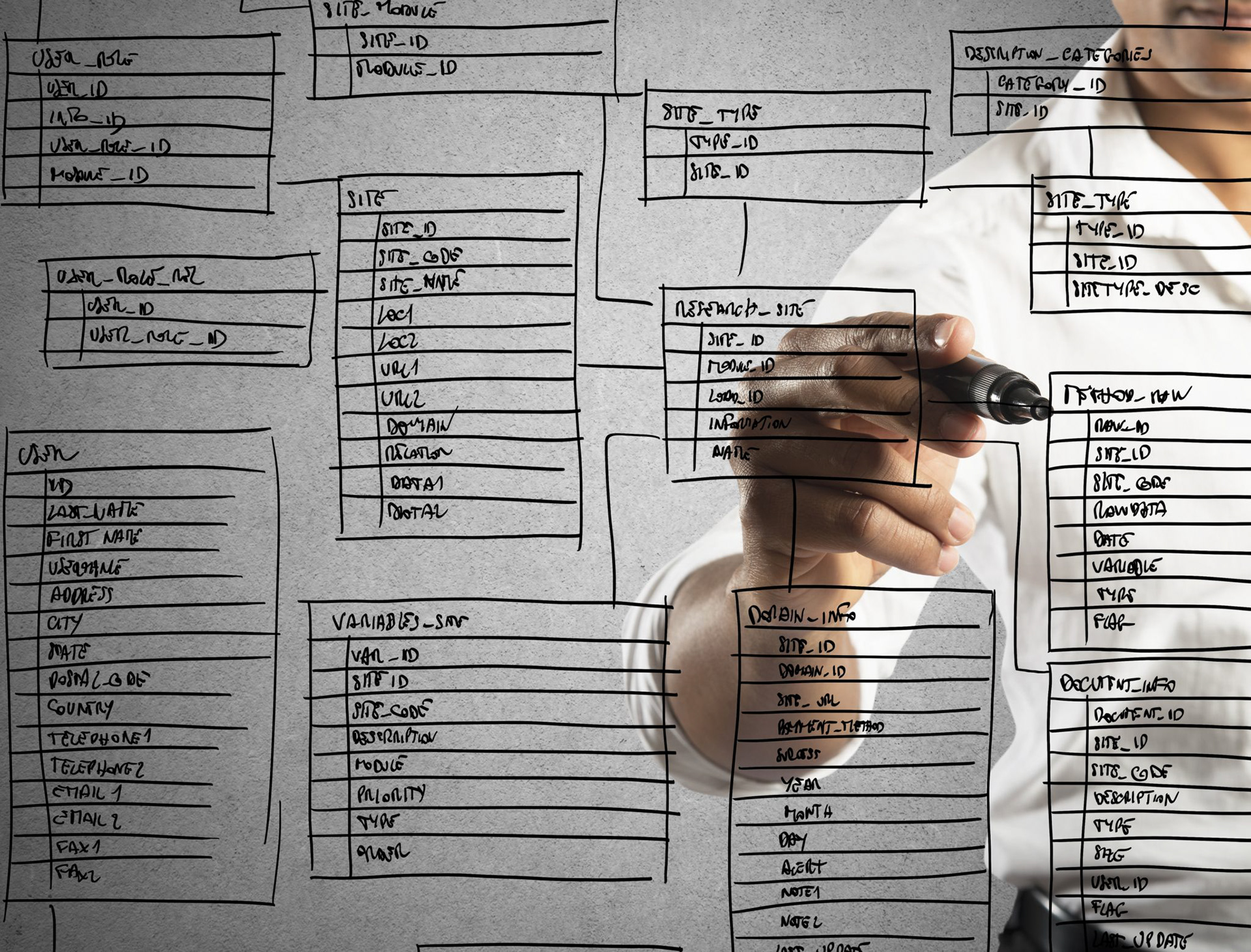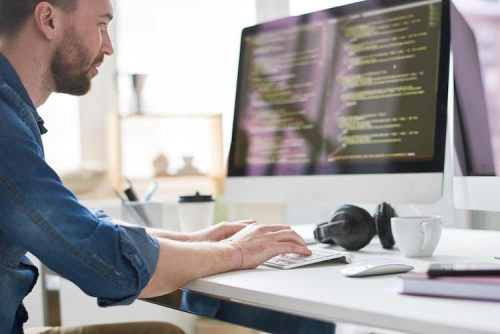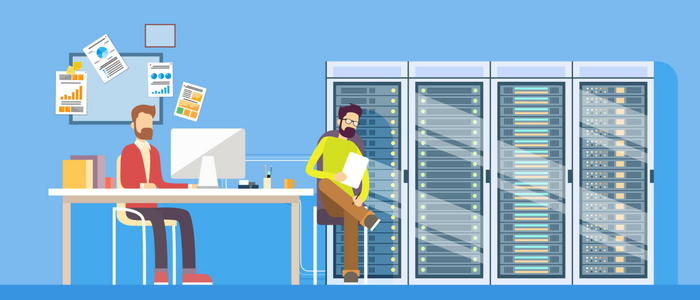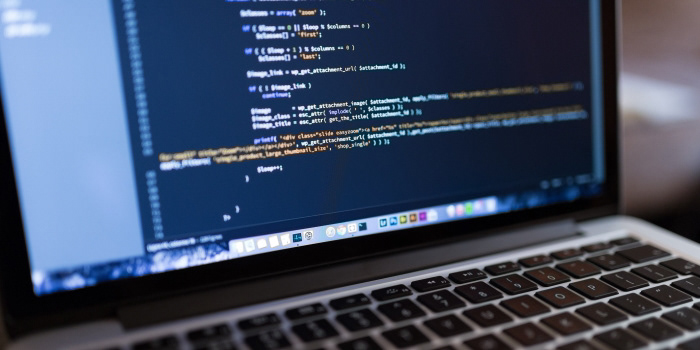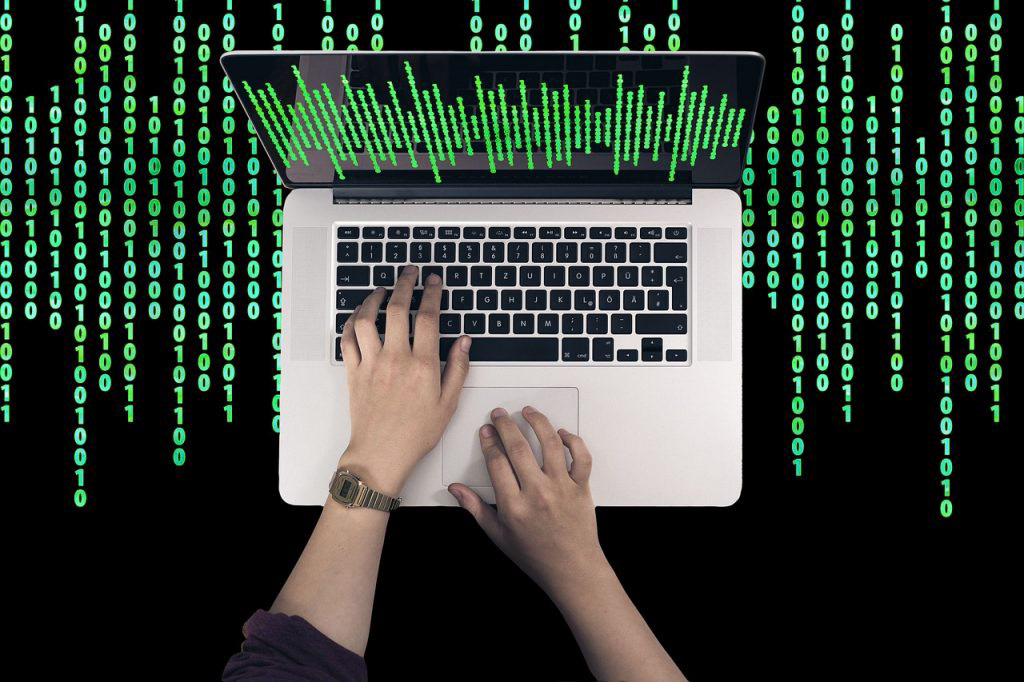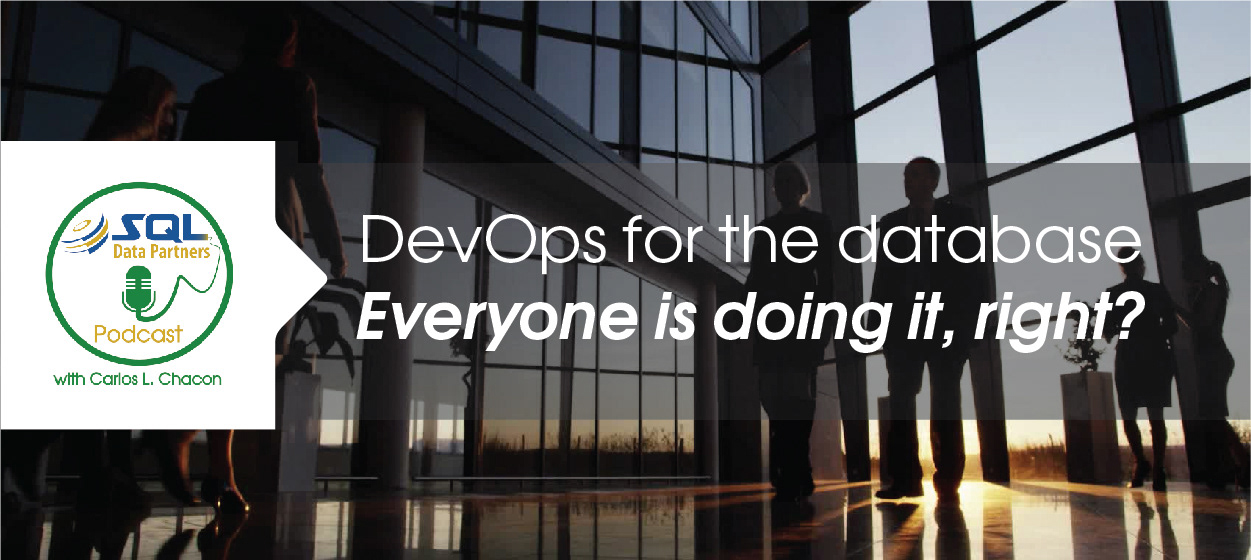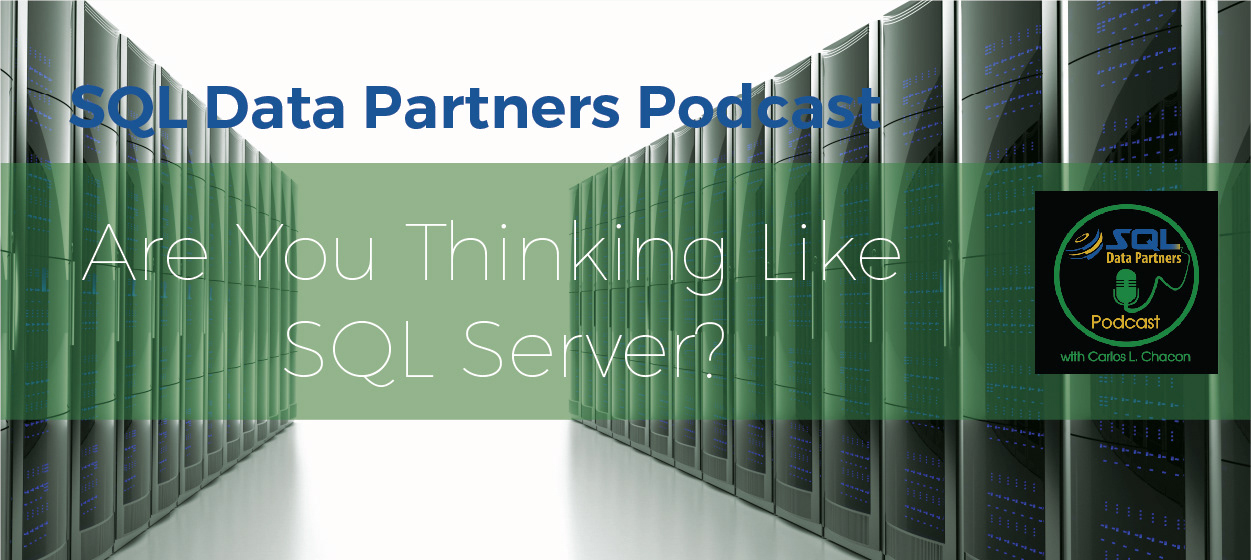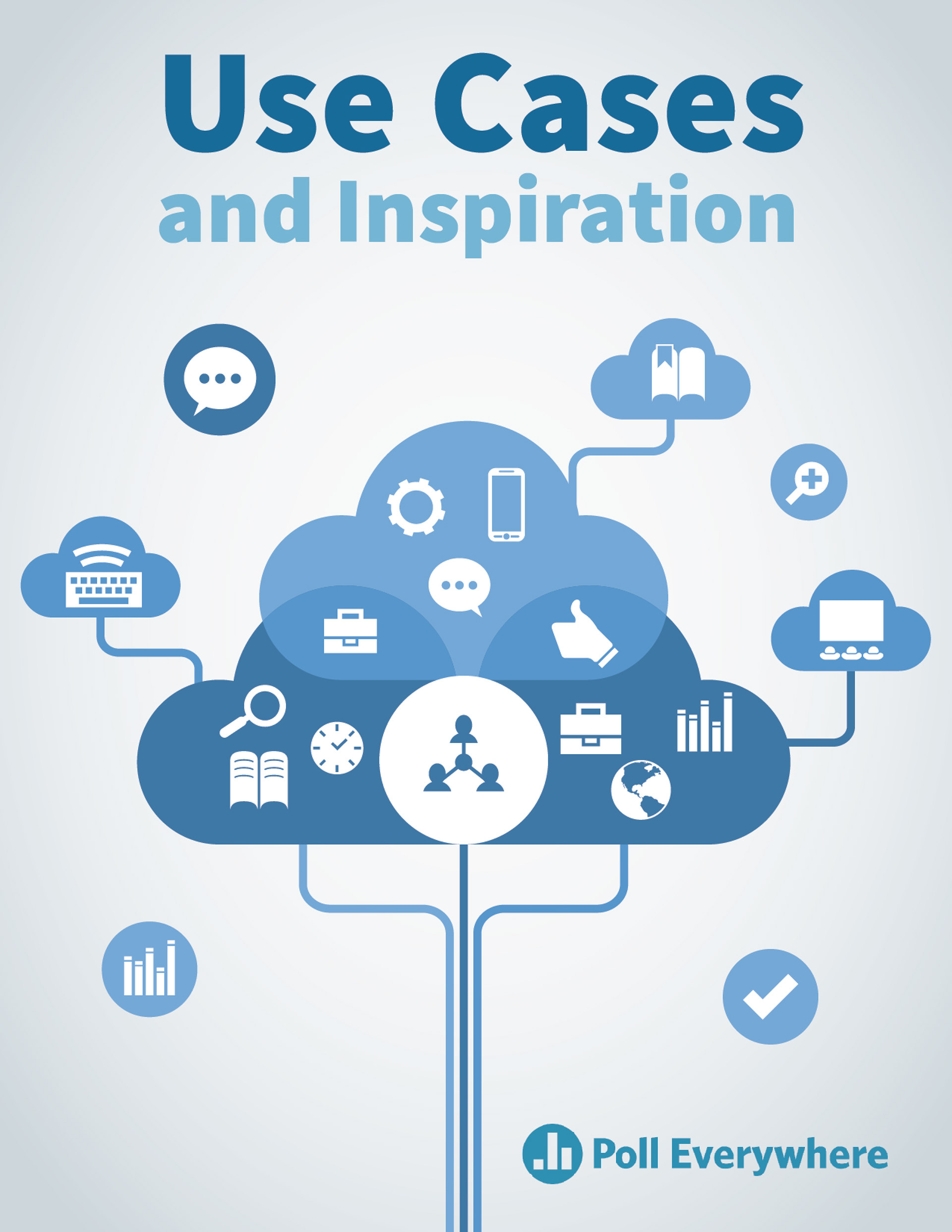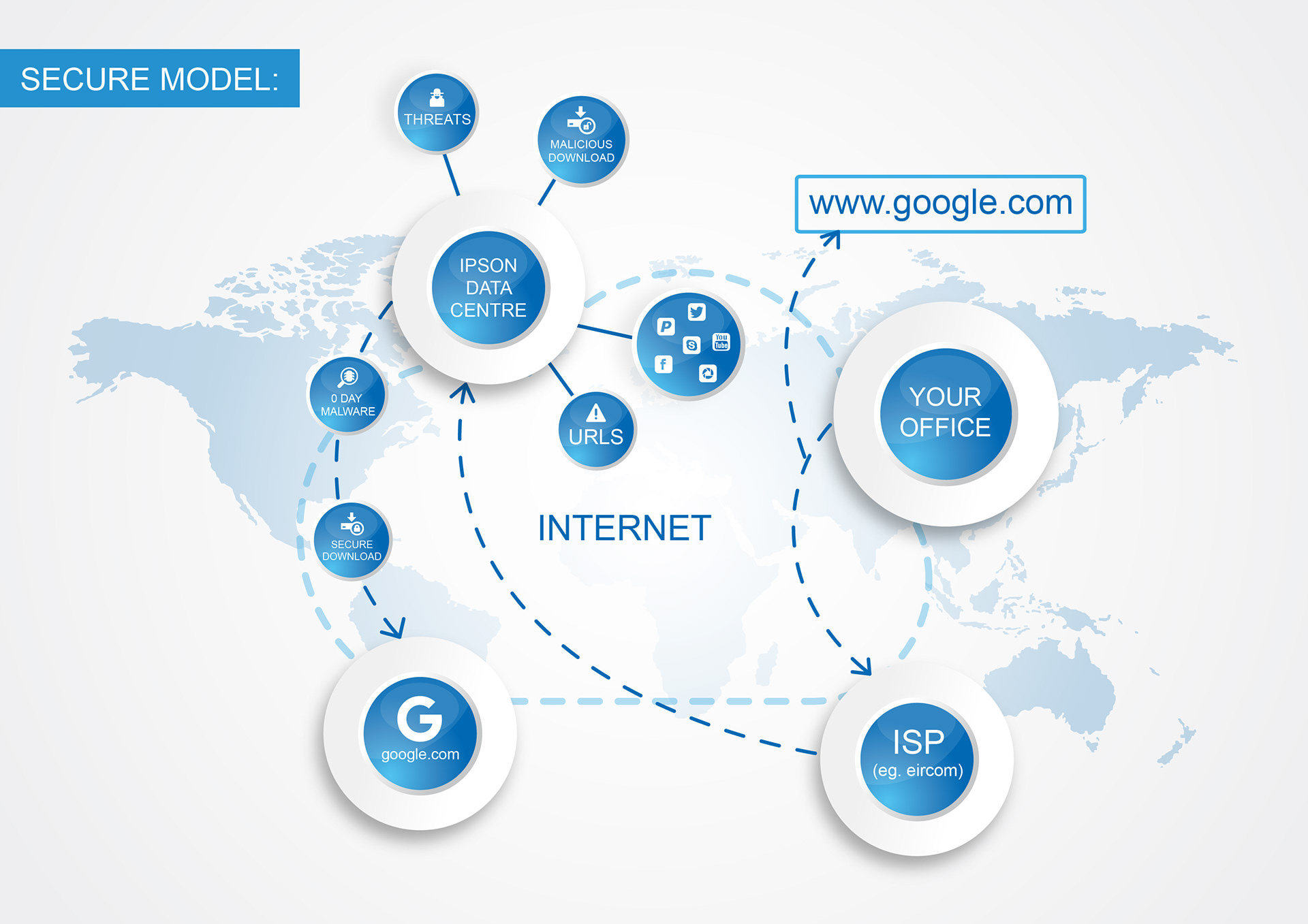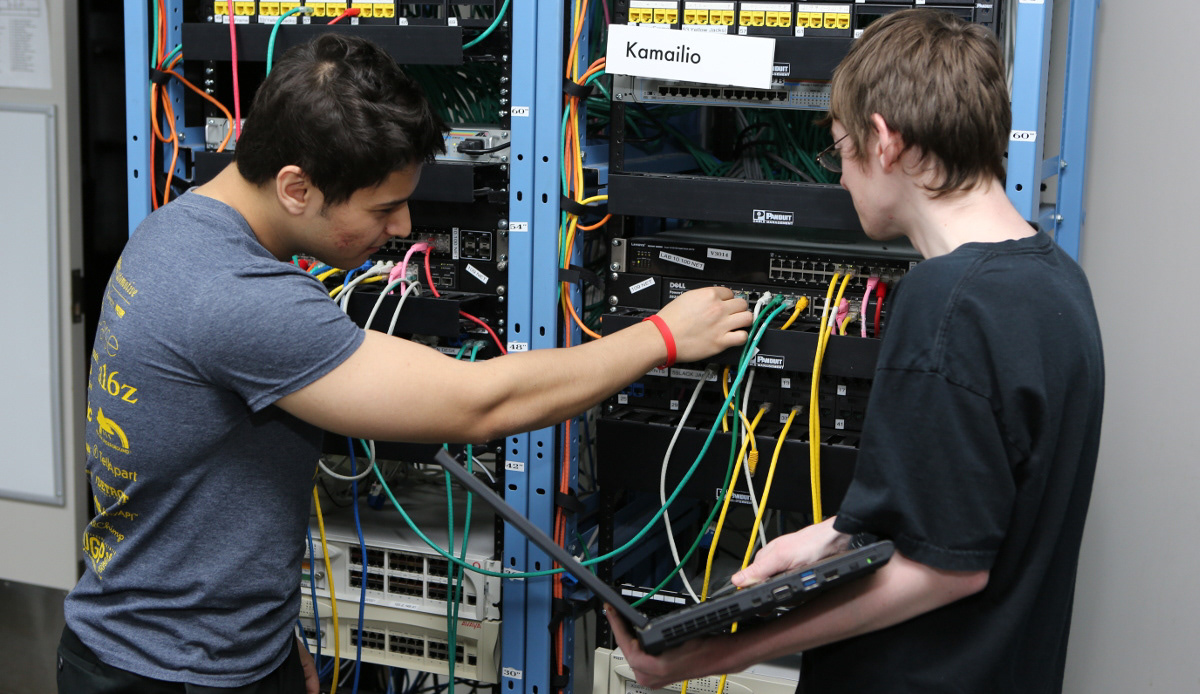 We build, use and maintain computer networks. Including hardware, software and protocols so that we can match all your needs.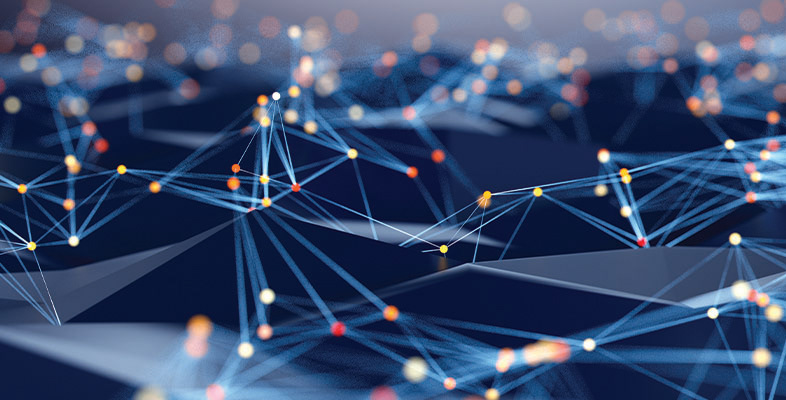 We ensure that a database is always available as needed for you. Other tasks we do are database security, database monitoring and troubleshooting and planning for future growth.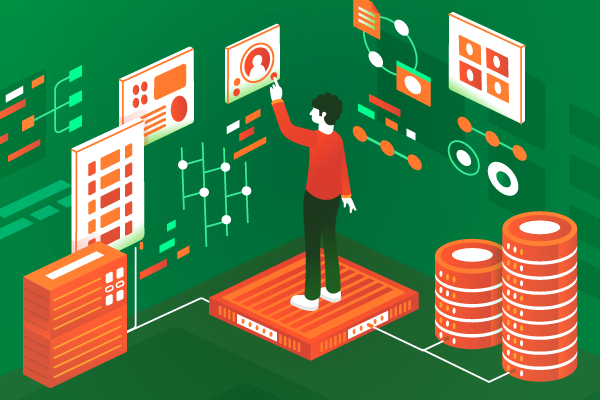 Responsibility for the day-to-day operation of all networks is our. We also organize, install and support an organization's computer systems, including local area networks (LANs), wide area networks (WANs), network segments, intranets and other data communication systems.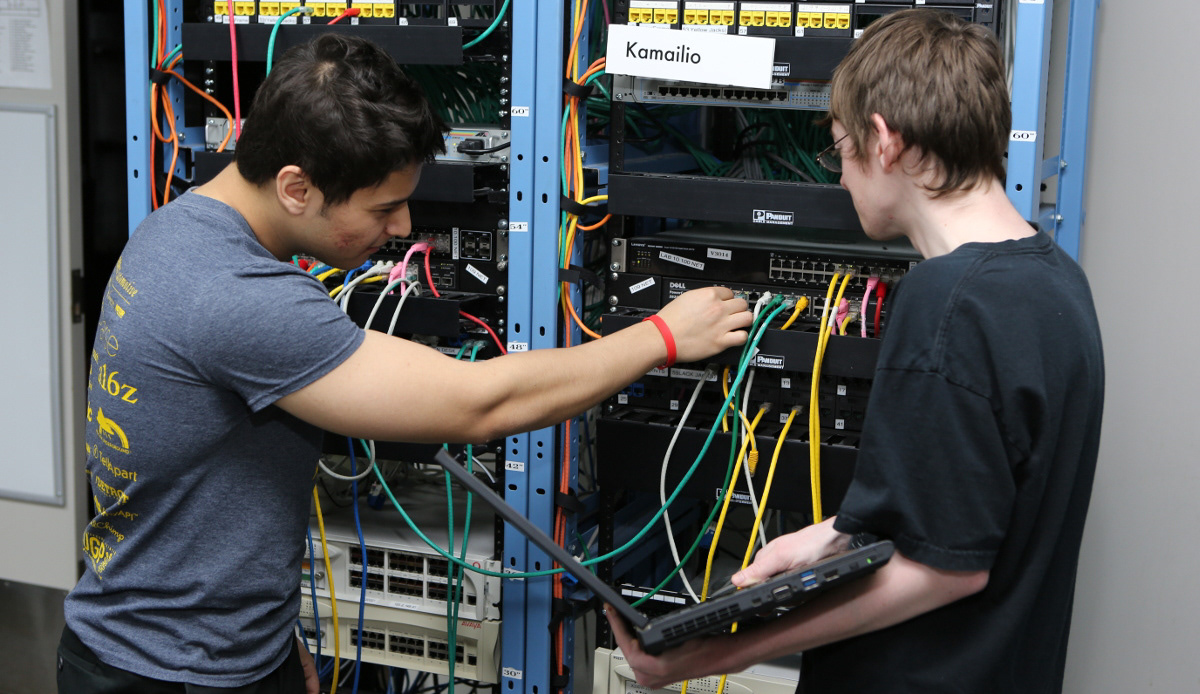 Preventing unauthorized access, use, disclosure, disruption, modification, inspection, recording or destruction of information is what we are good at. Maintain the confidentiality, integrity and availability of business data in its various forms is very important nowadays for everyone.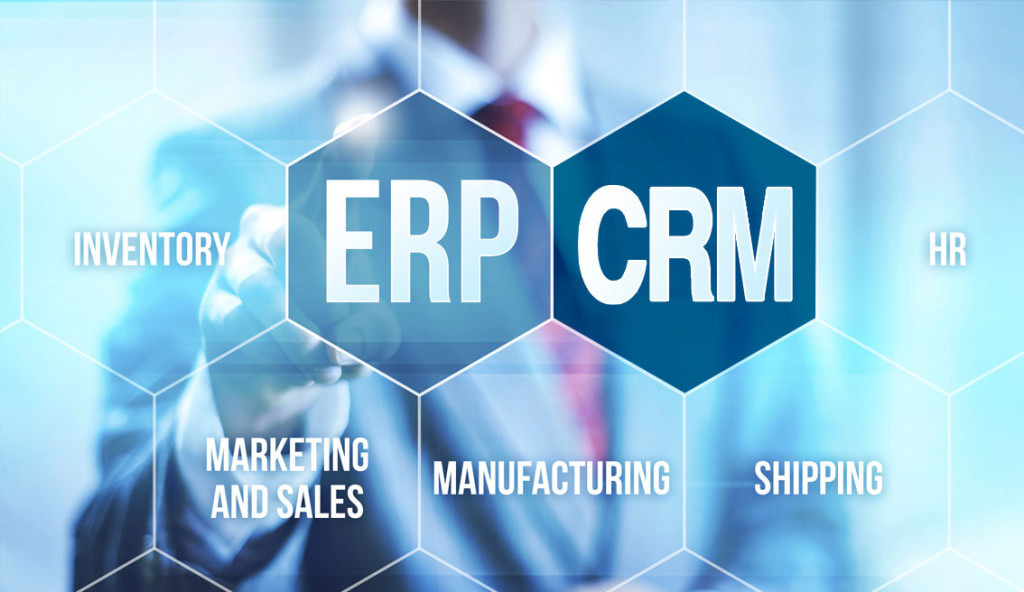 We manage company's interactions with current and potential customers. Improving the efficiency of business processes is our strength.