If you are planning to open a small or big business and achieve your goals BORKO is here to help with startup planning, research, ideas, concepts, development and designs.
We can be huge partners for new startups. From the starting of developing your business idea to the final product release stages and initial growth.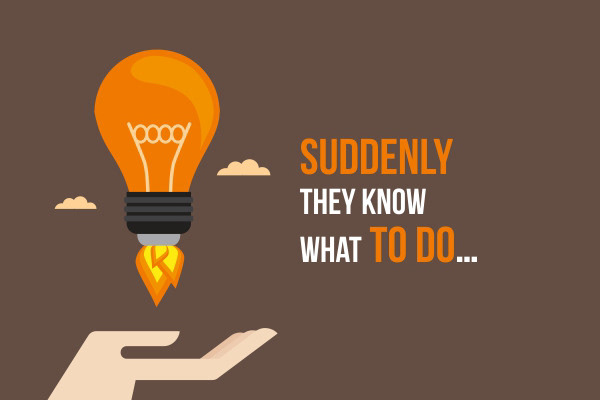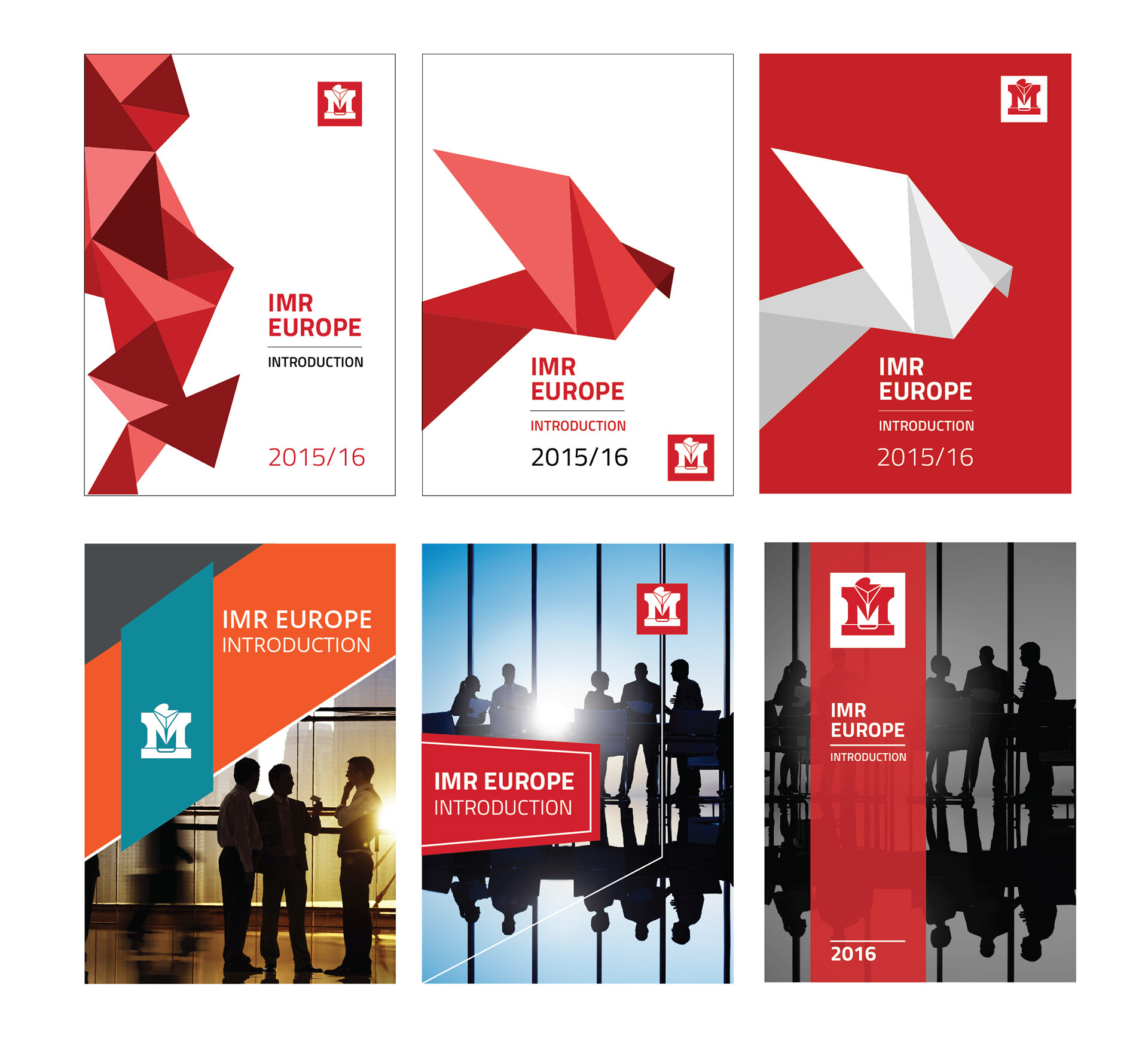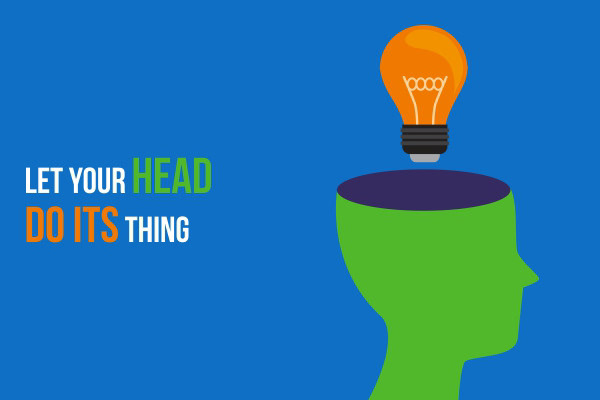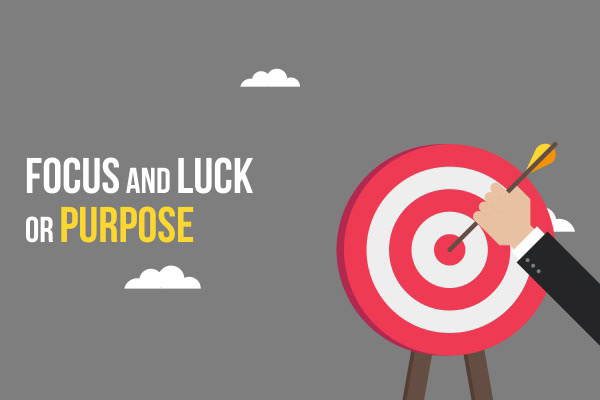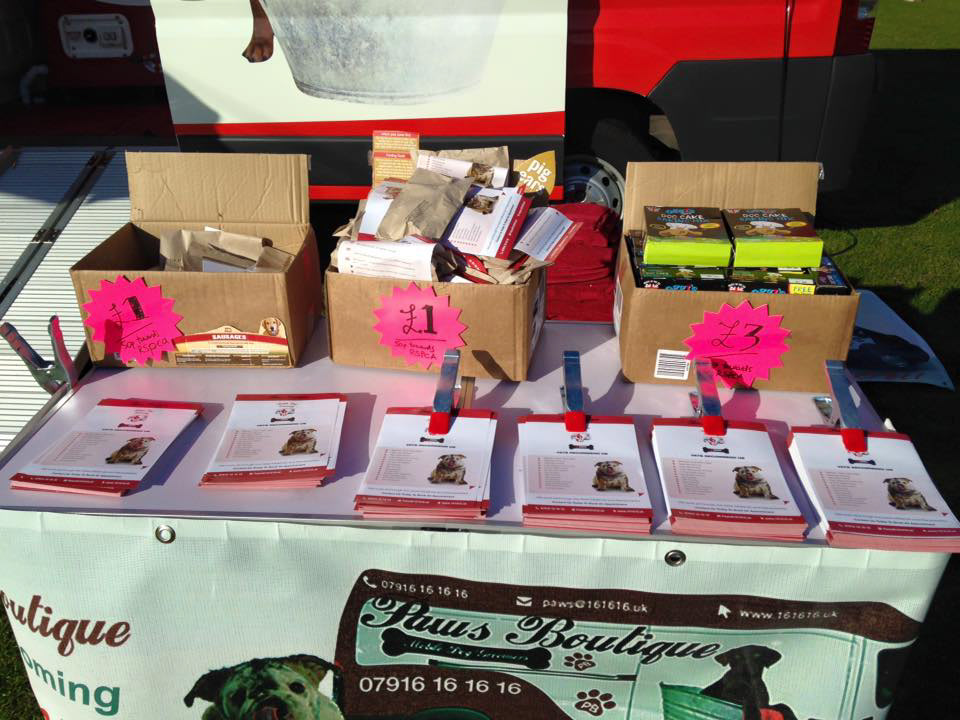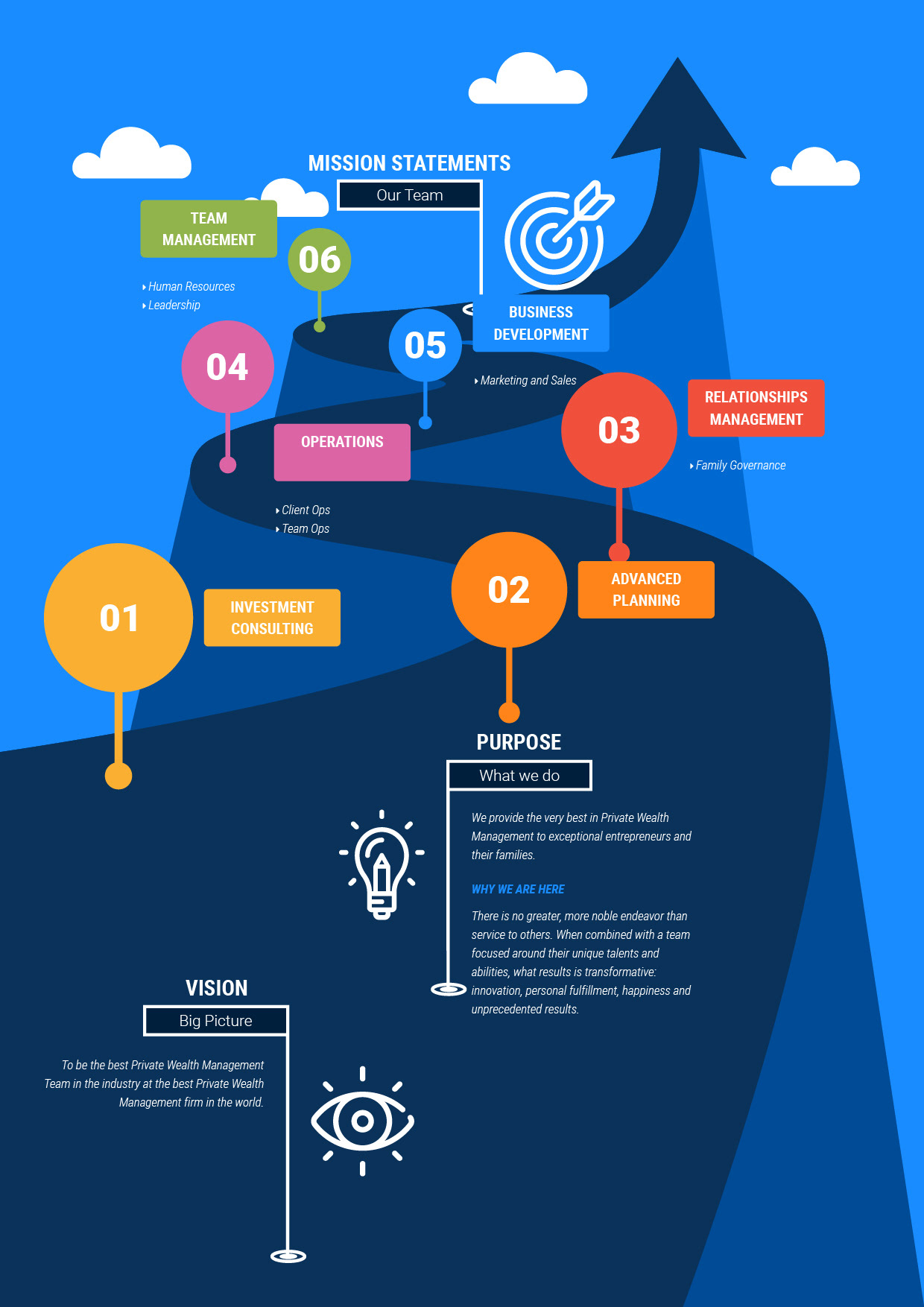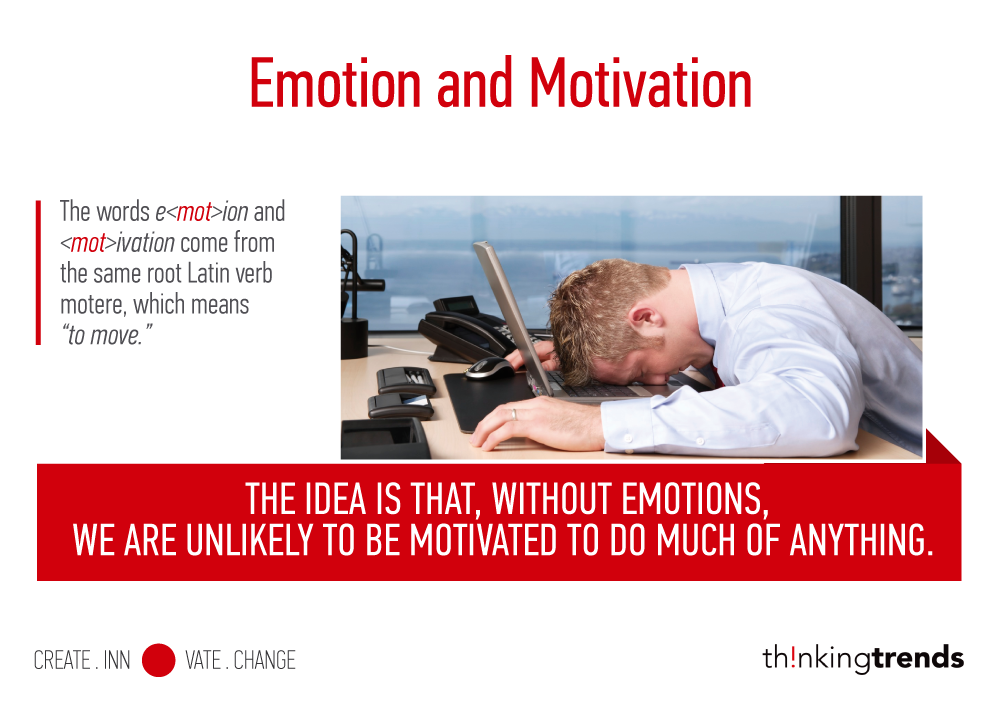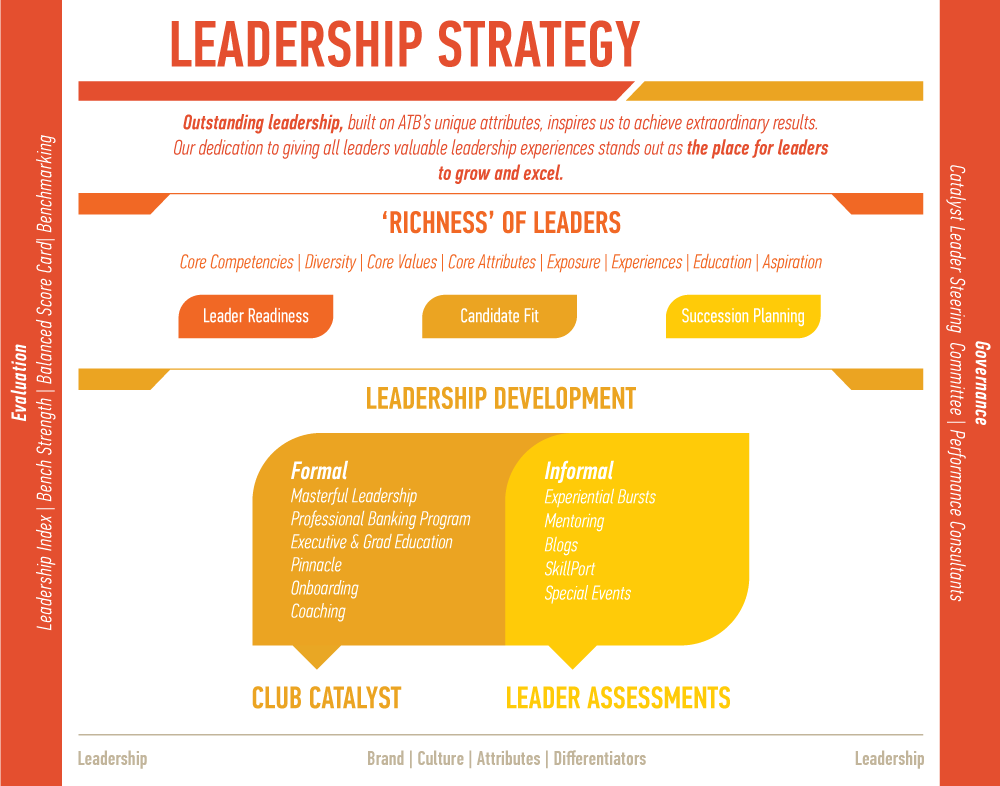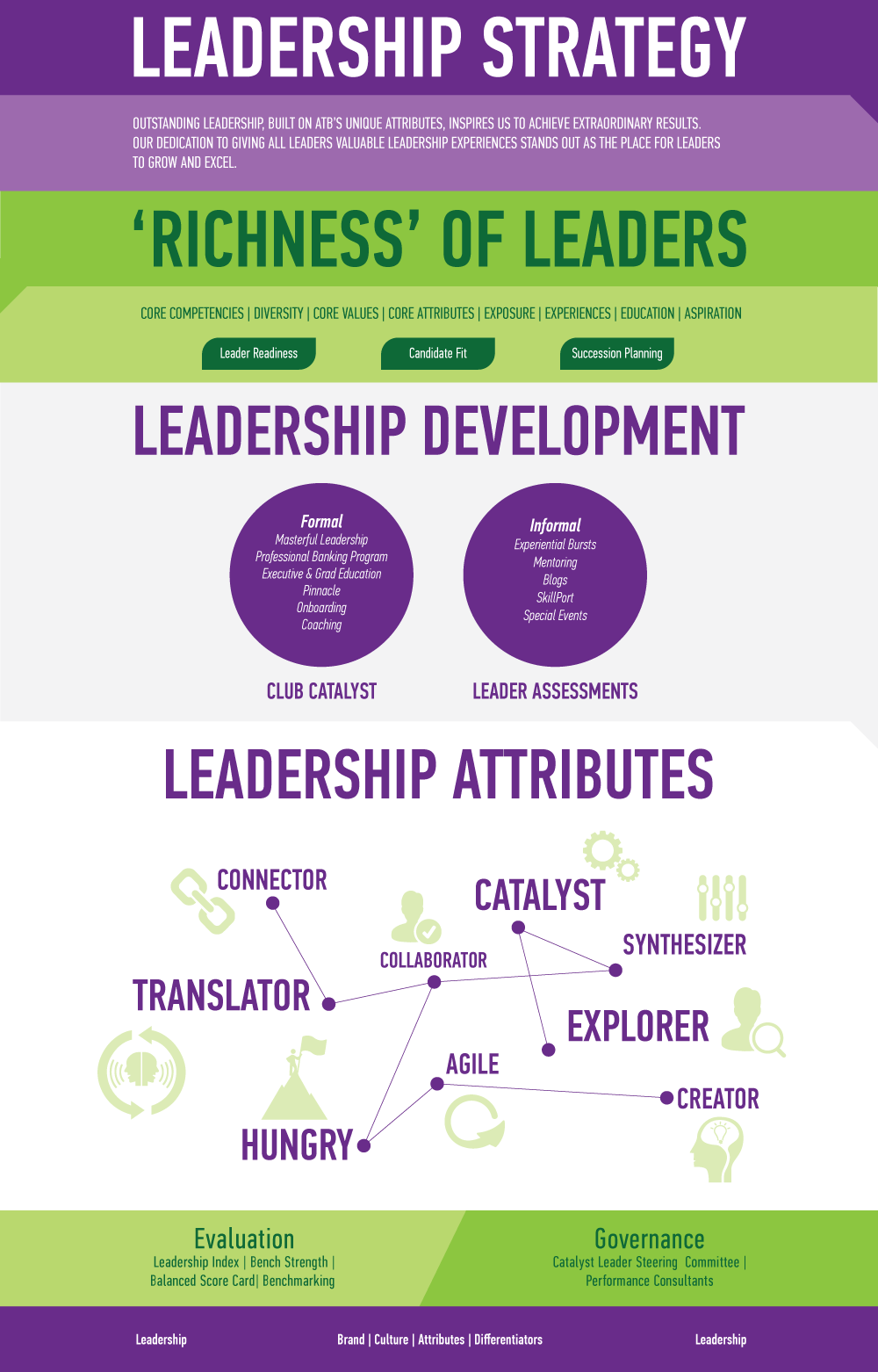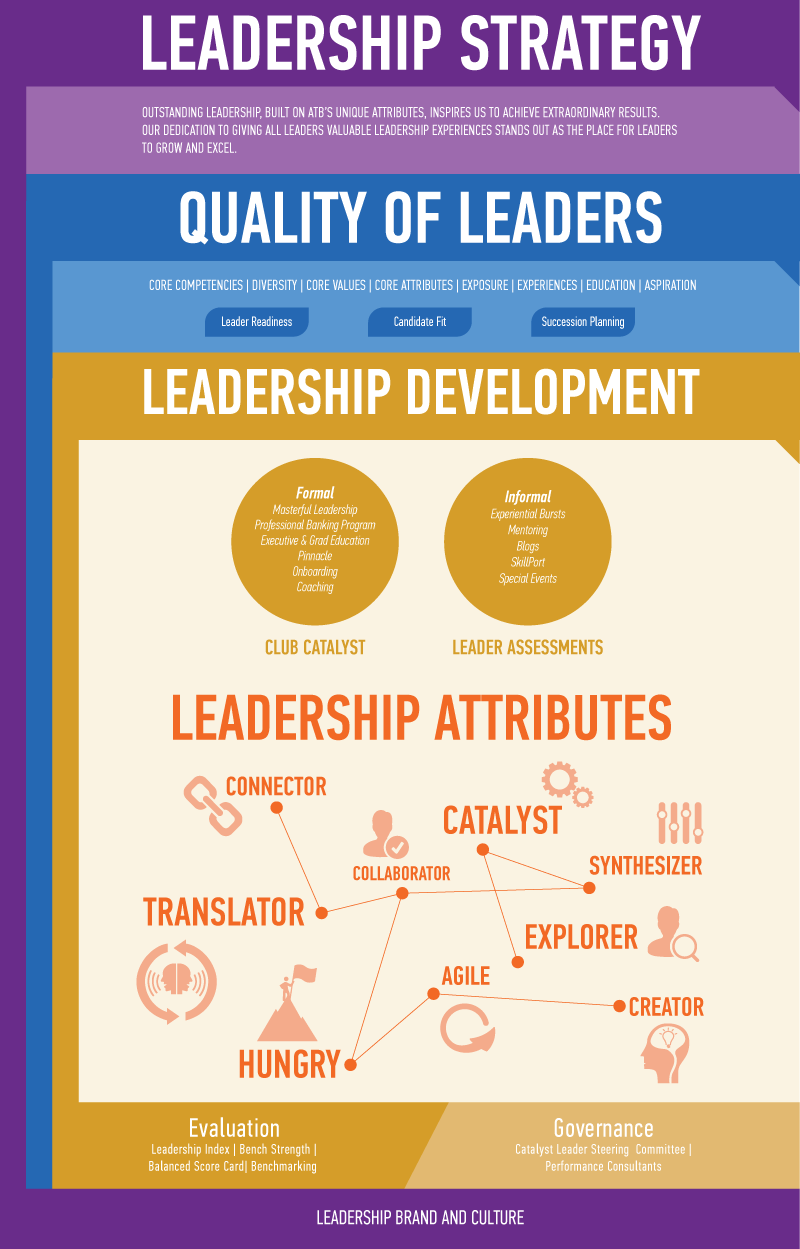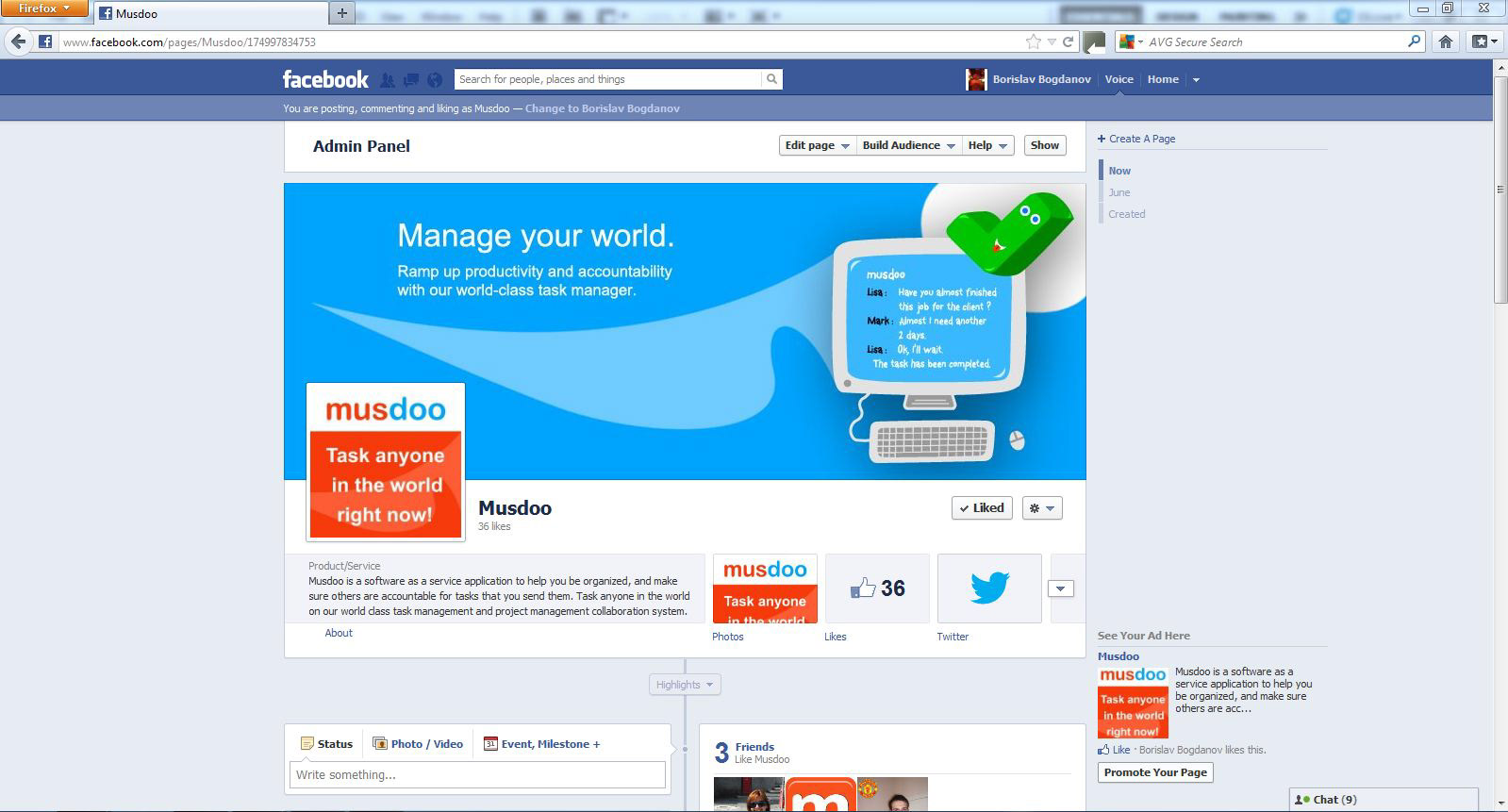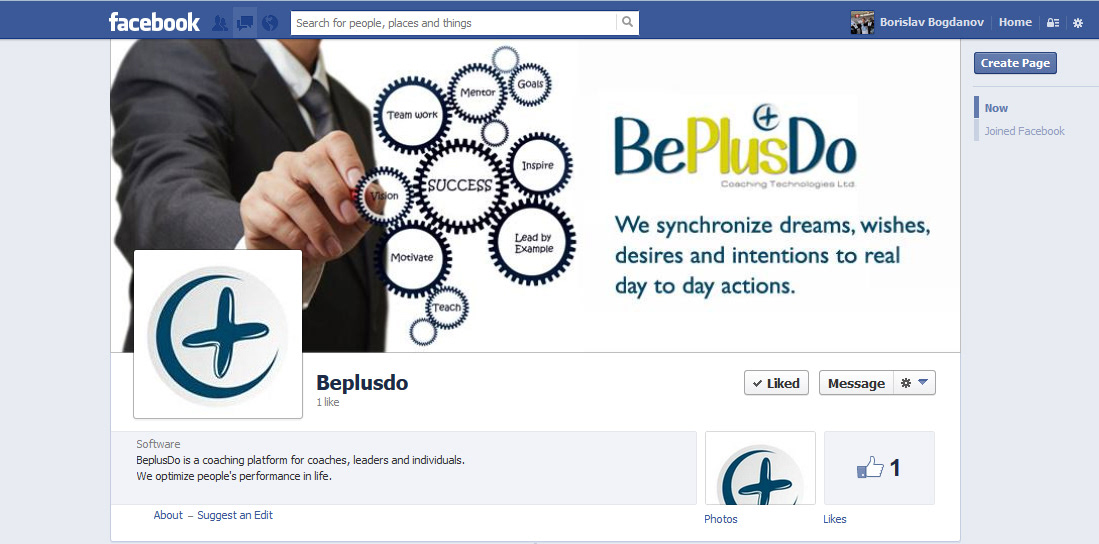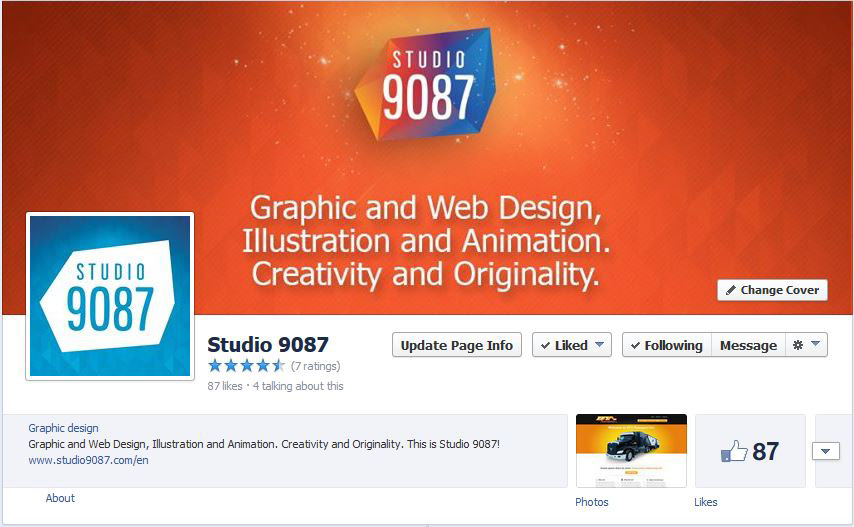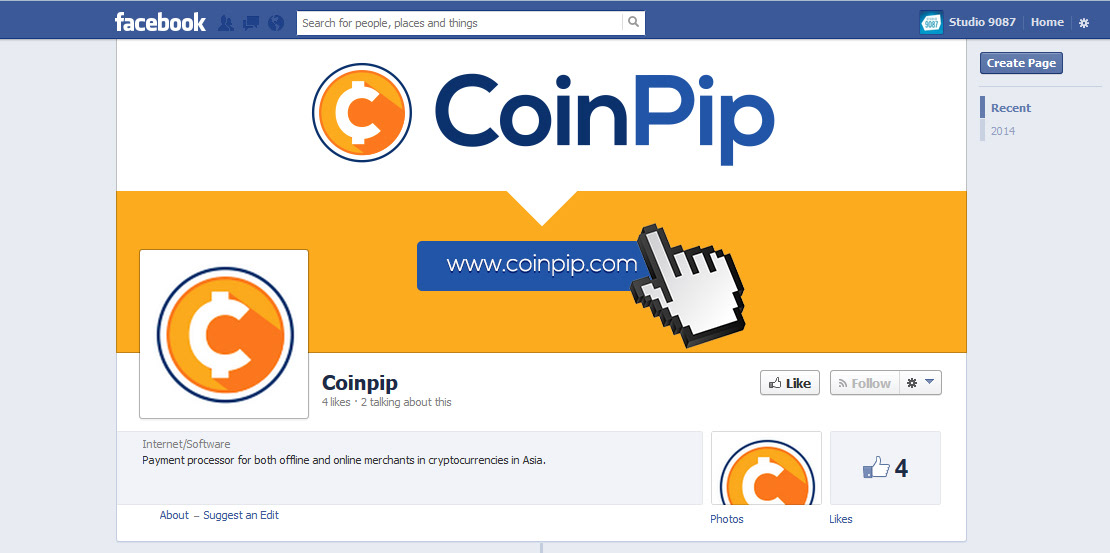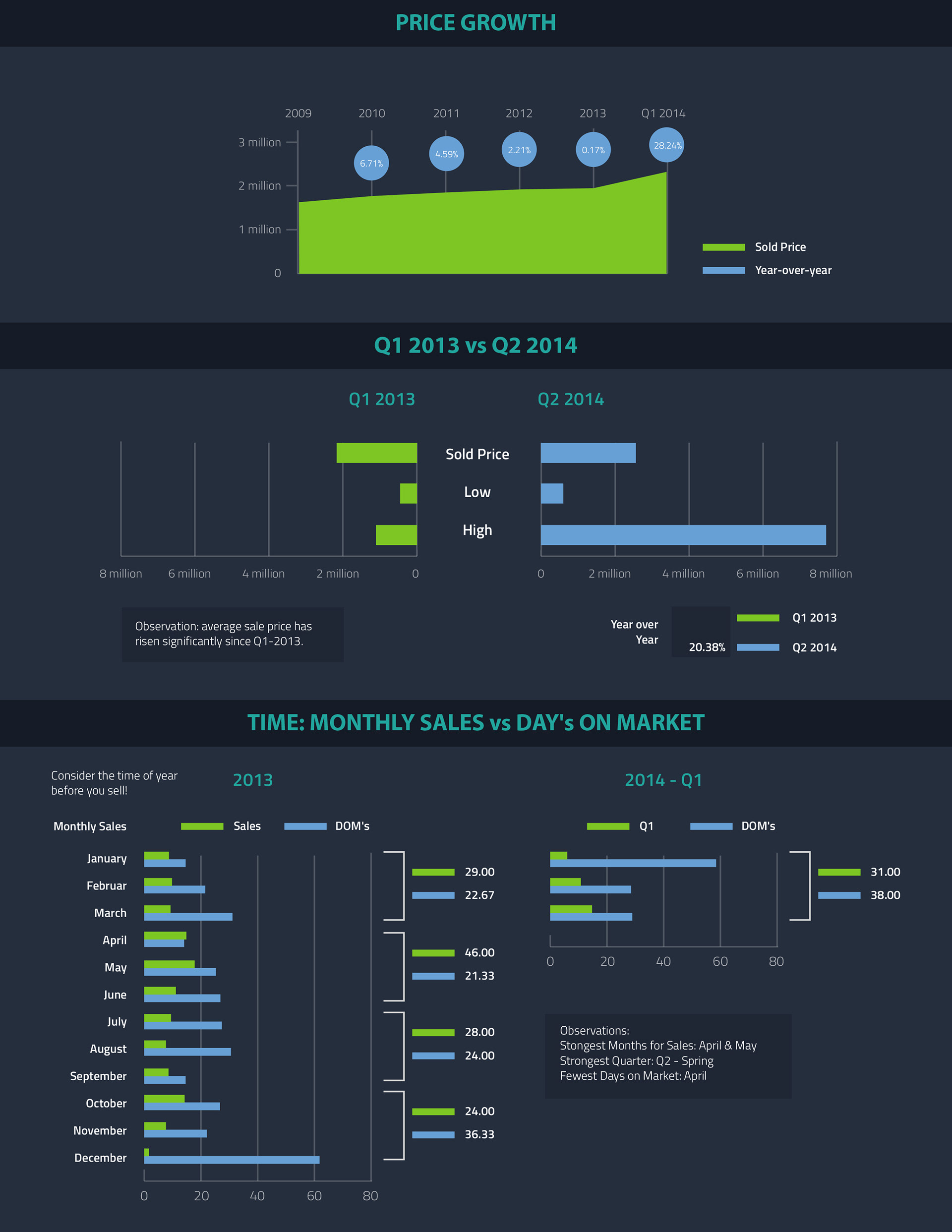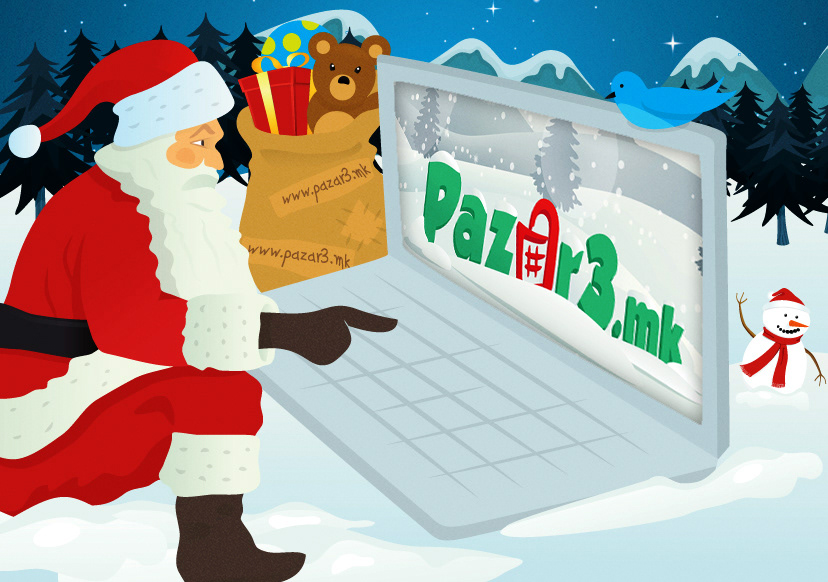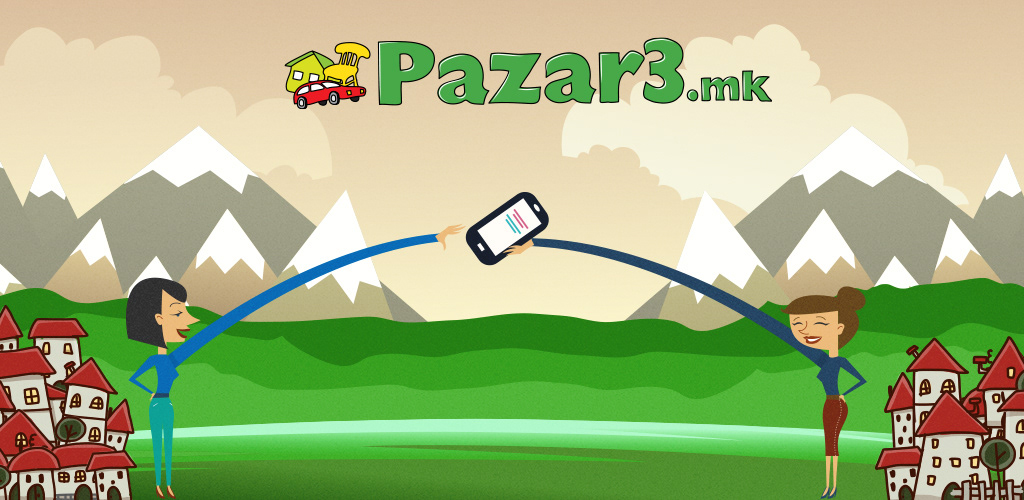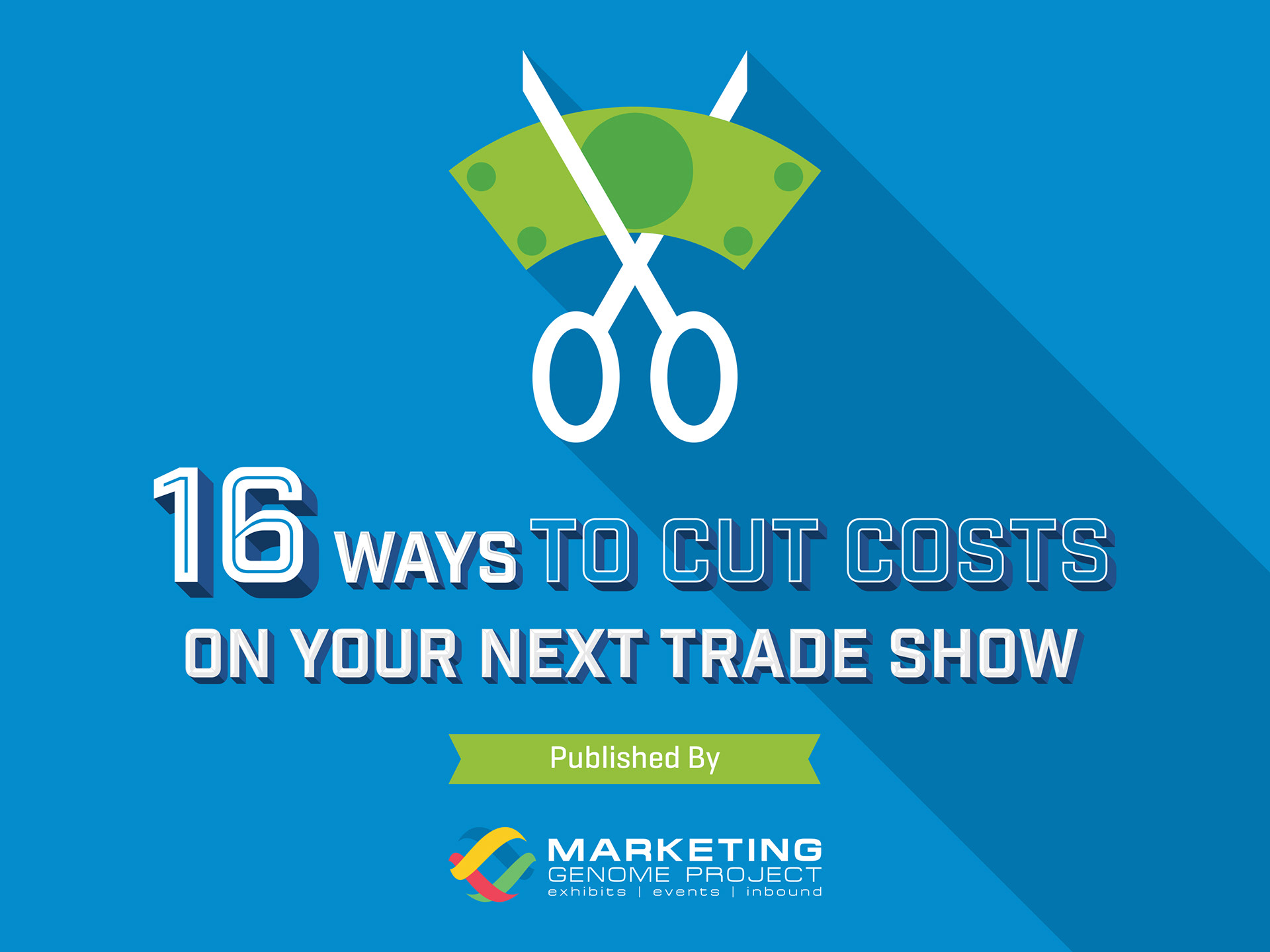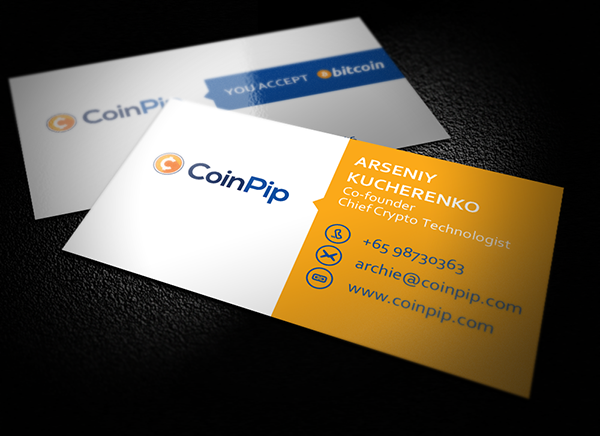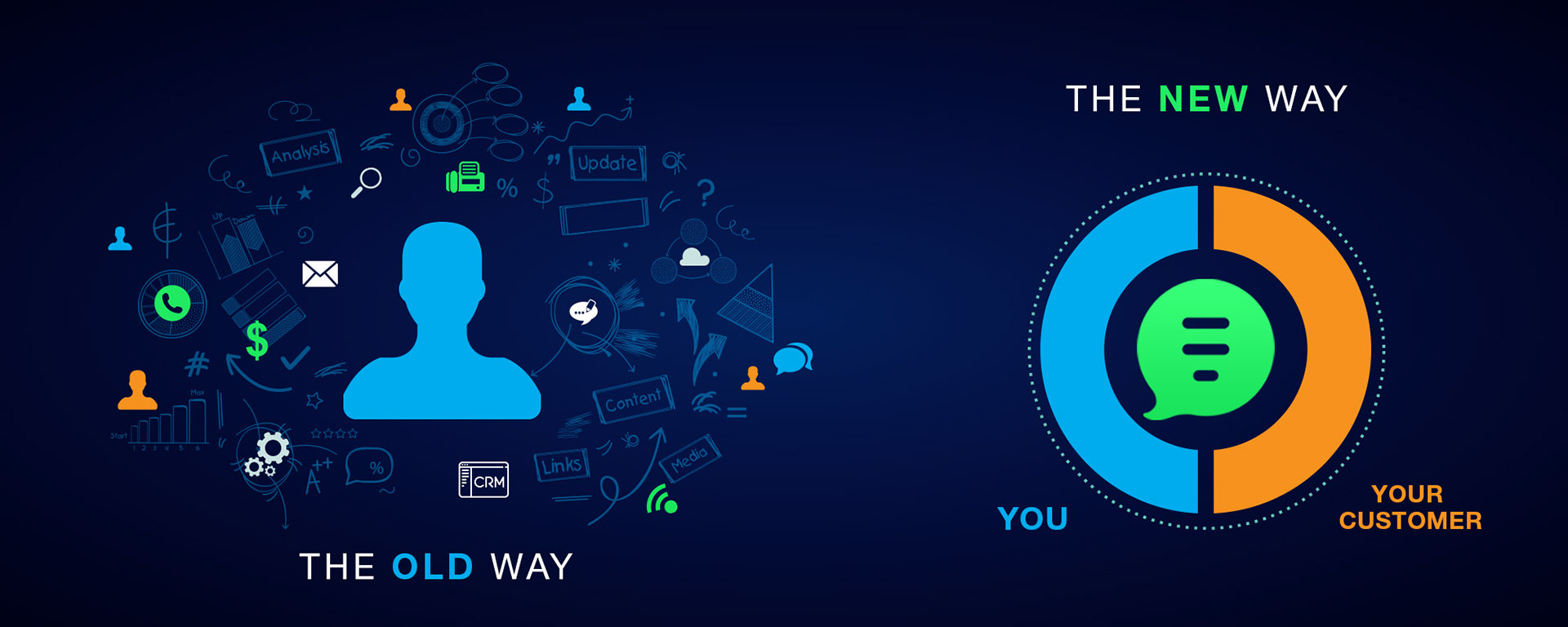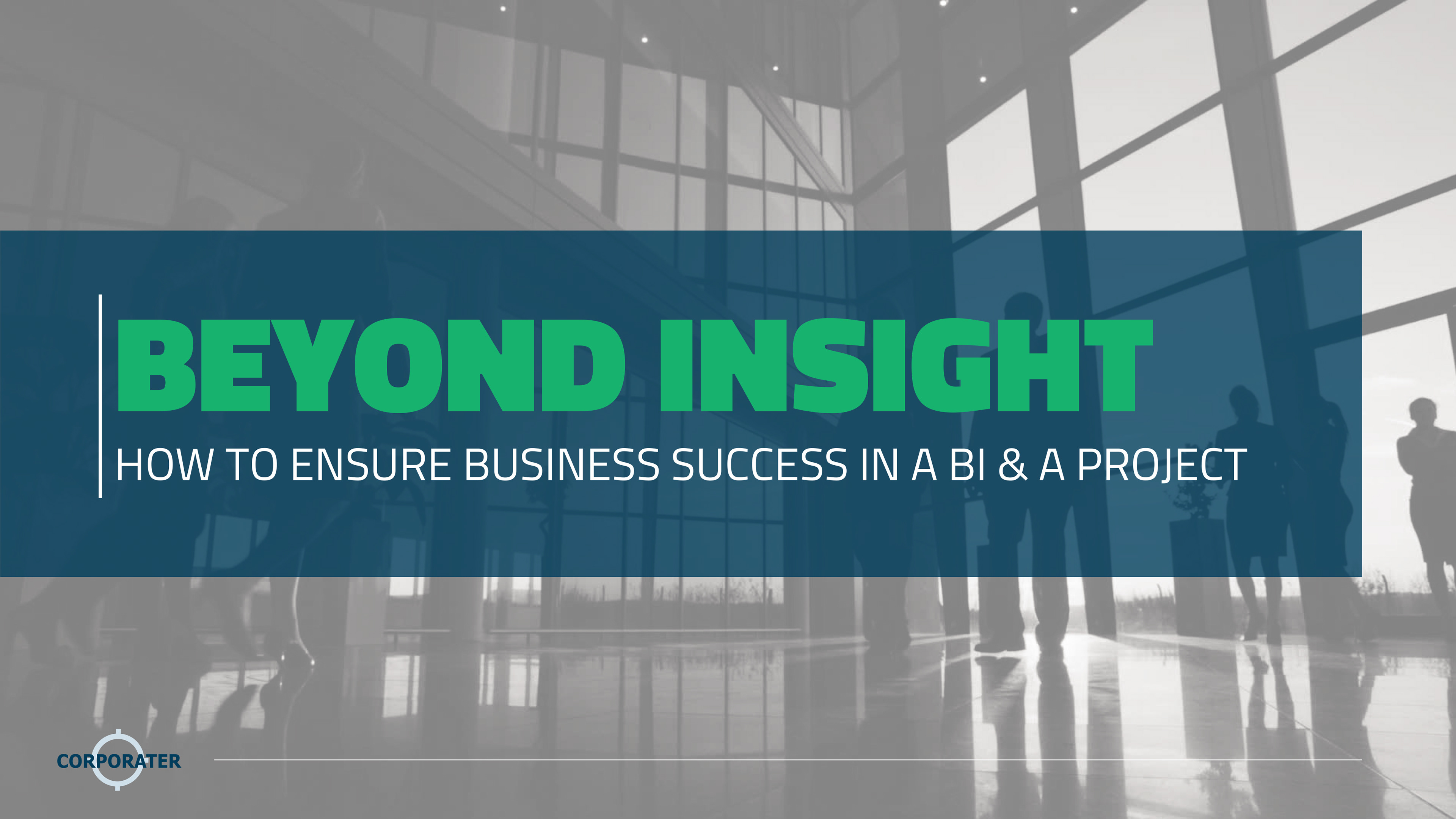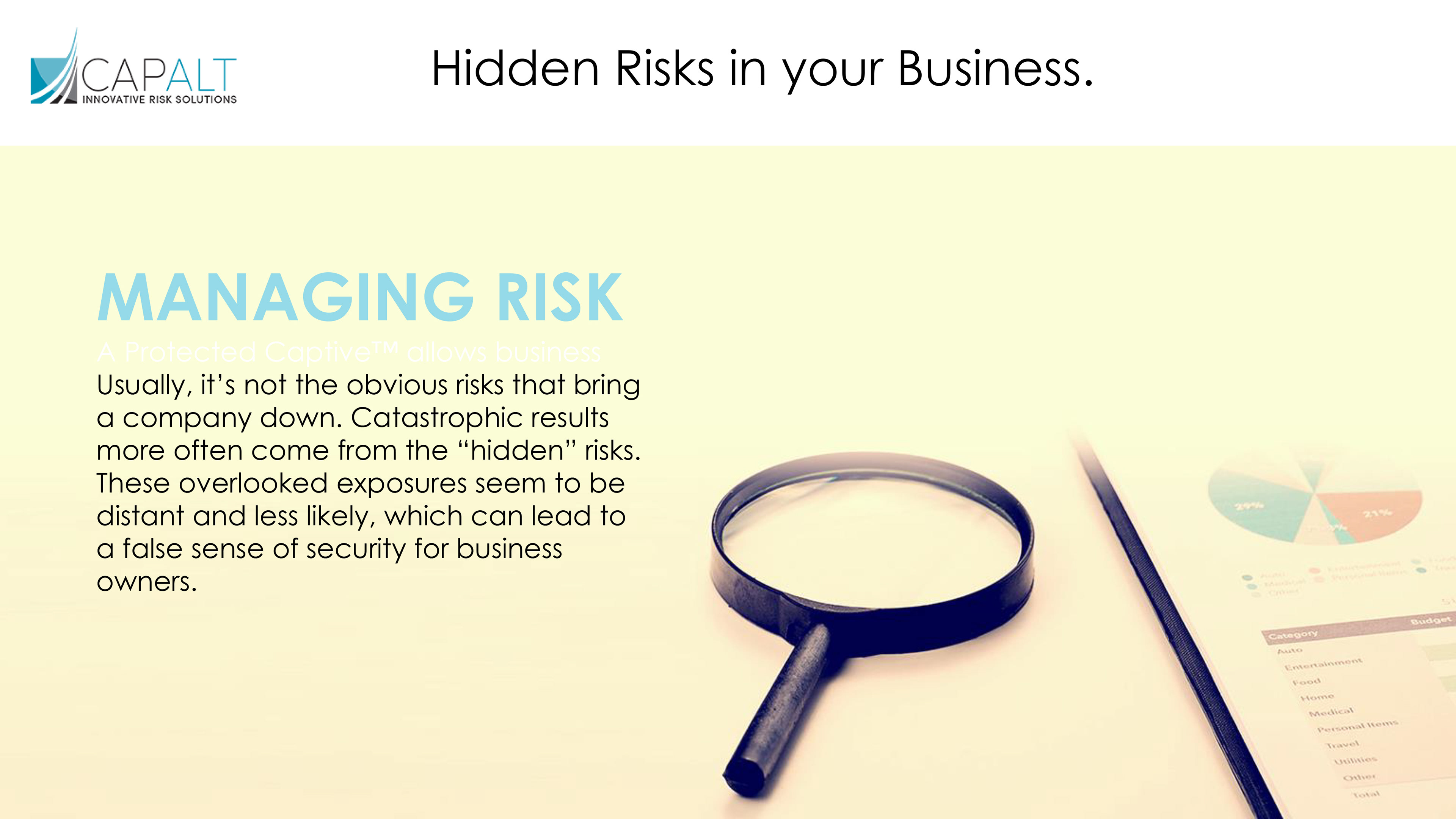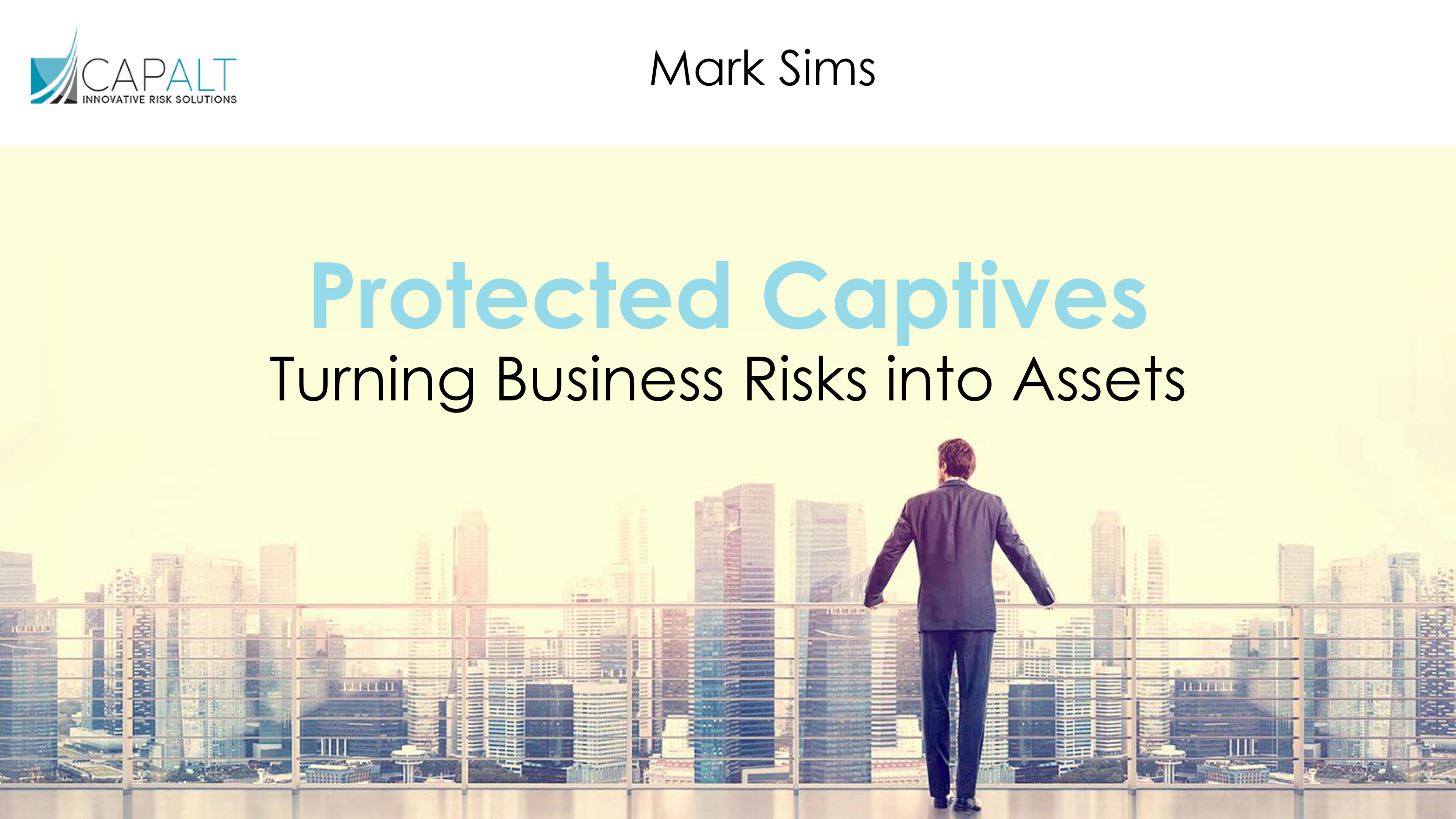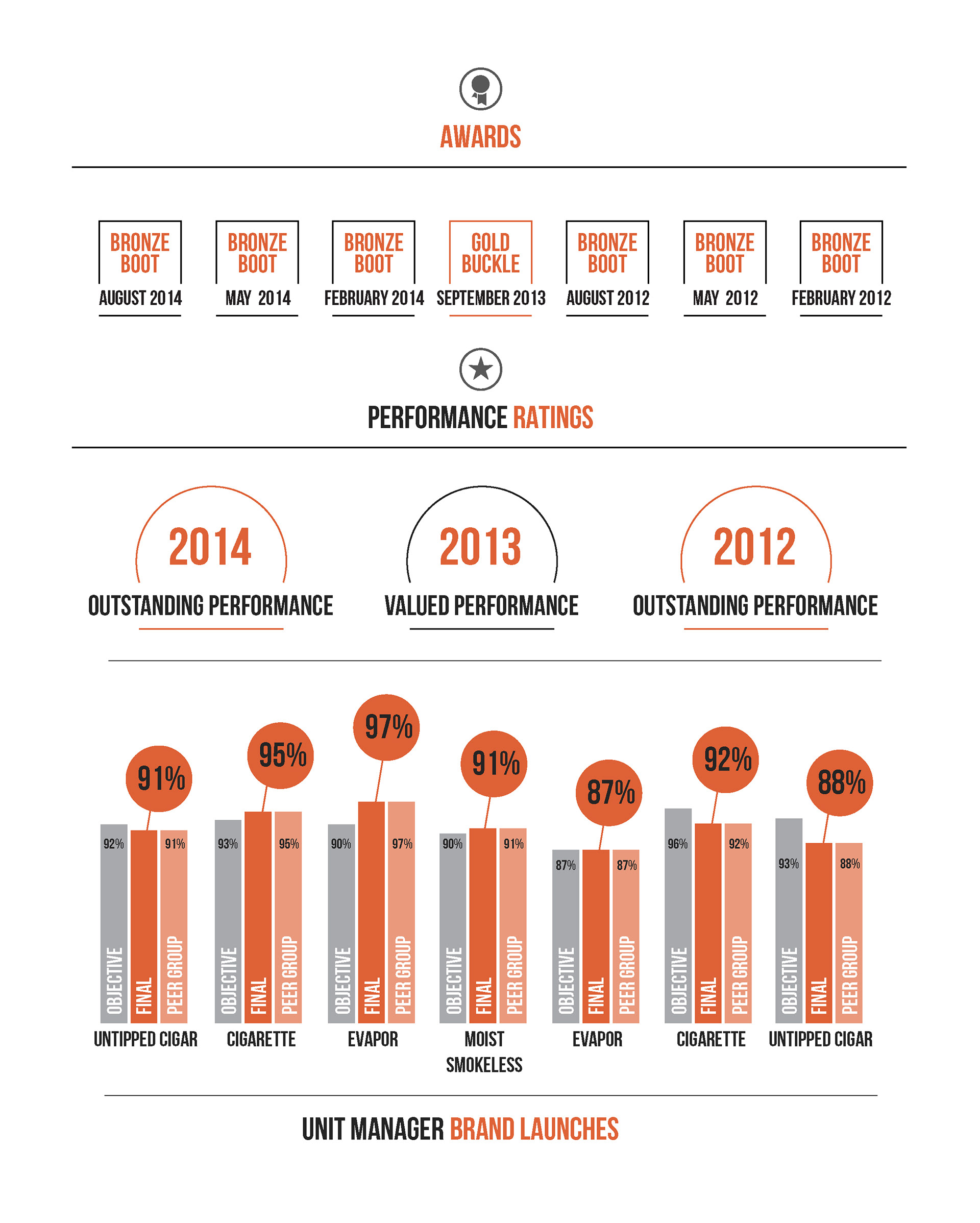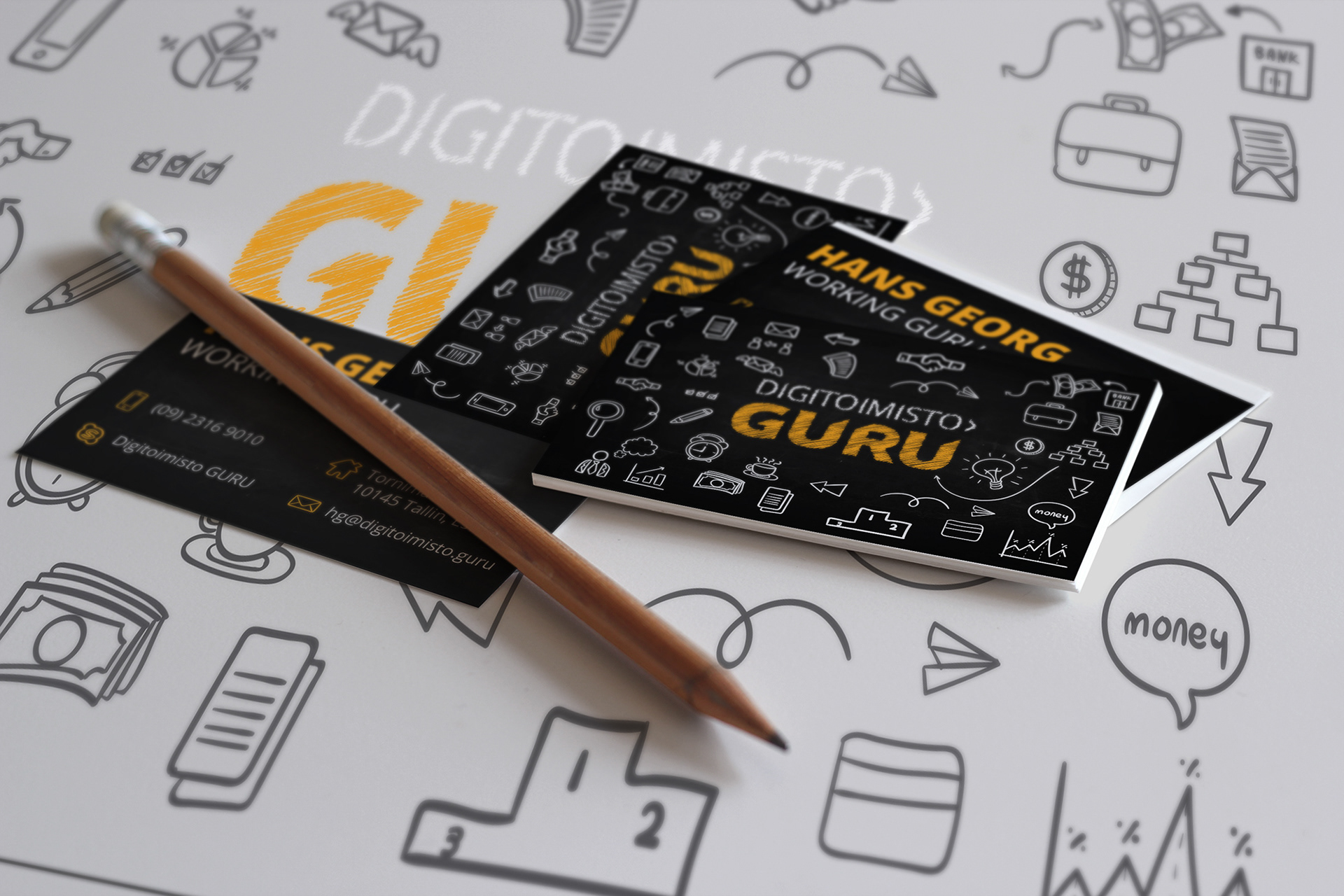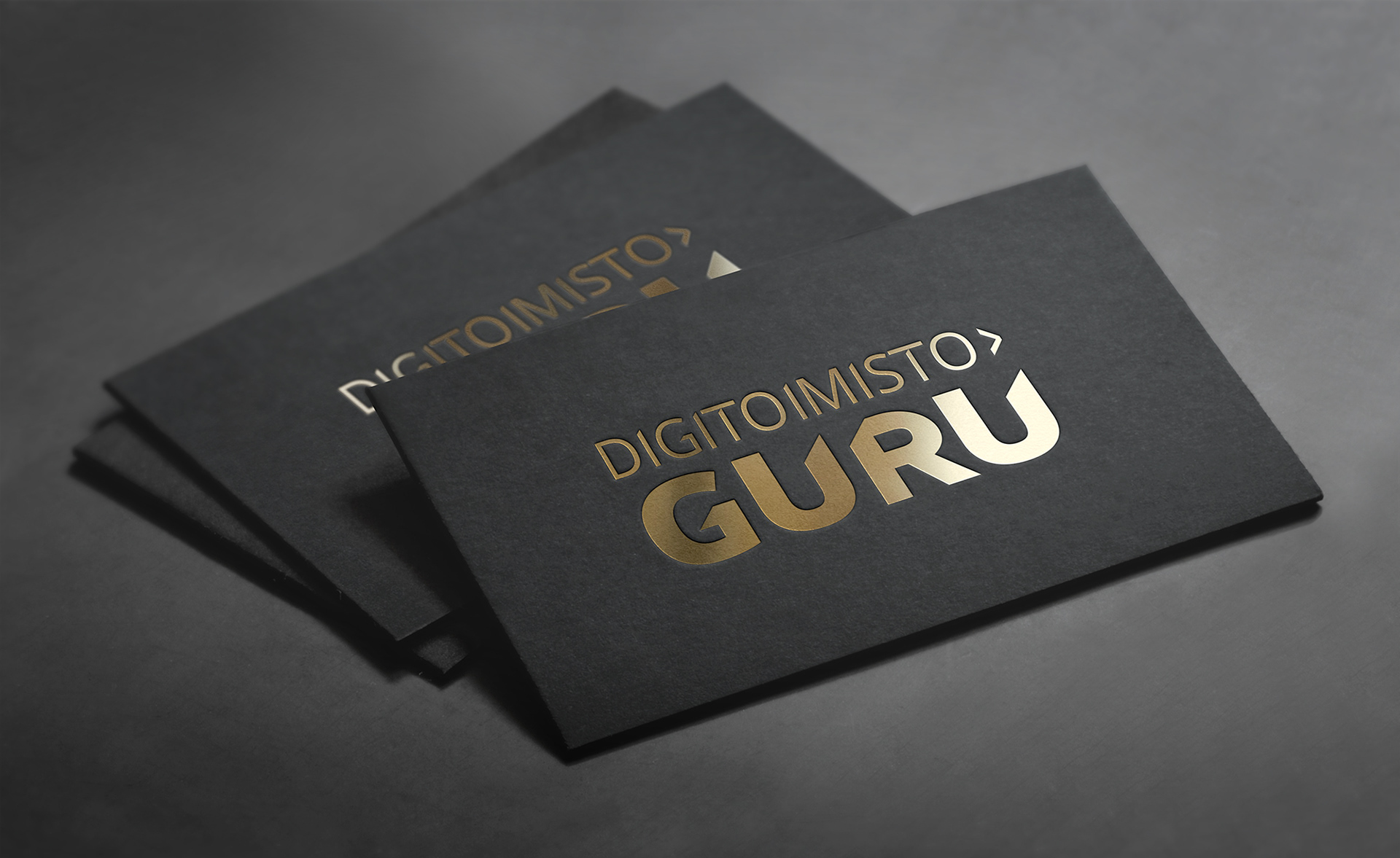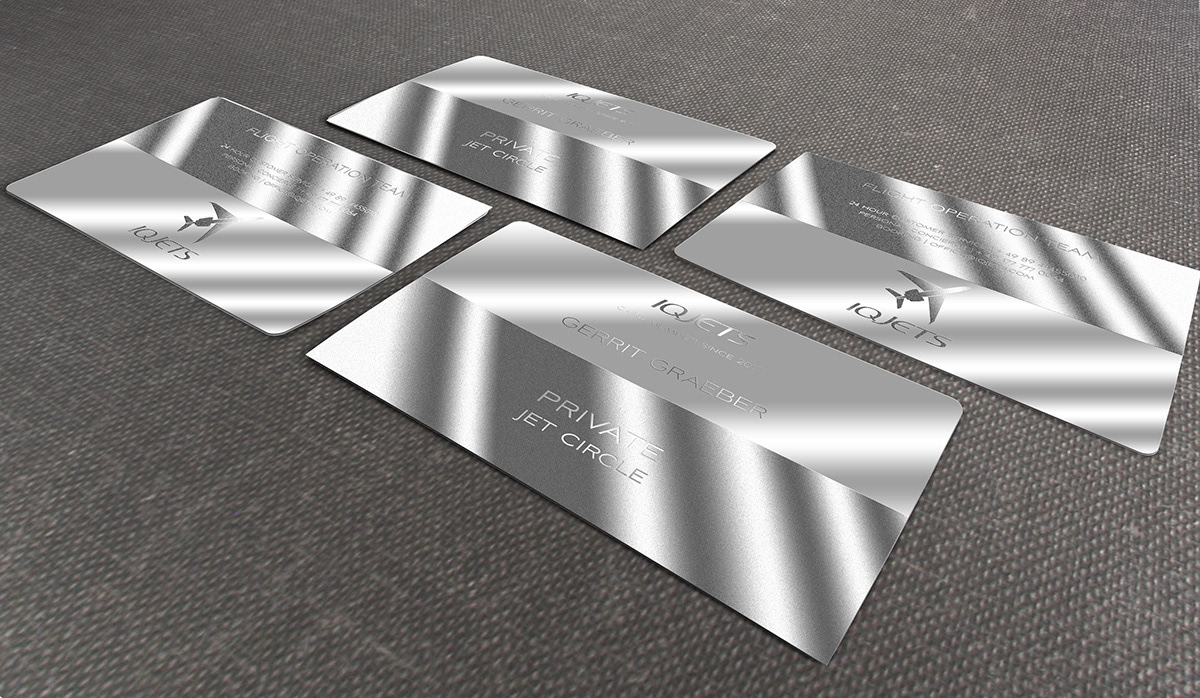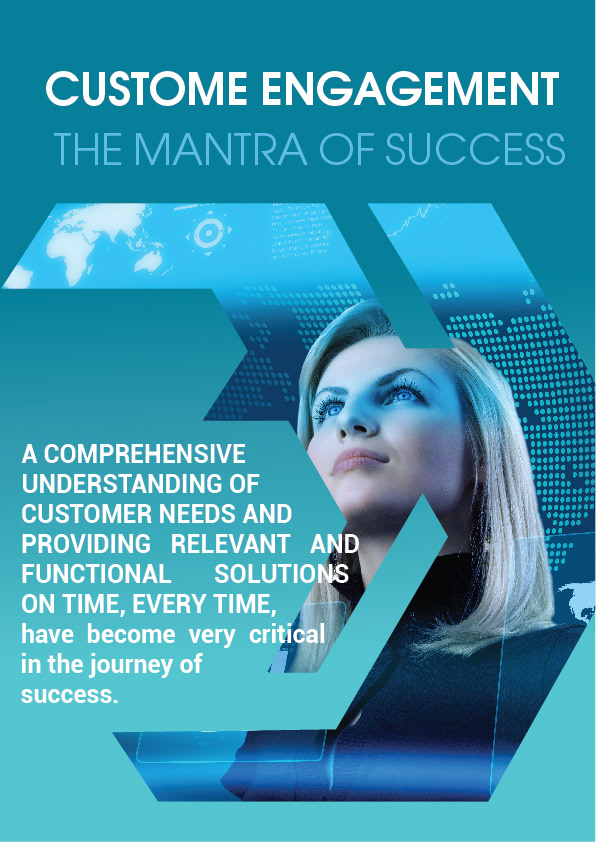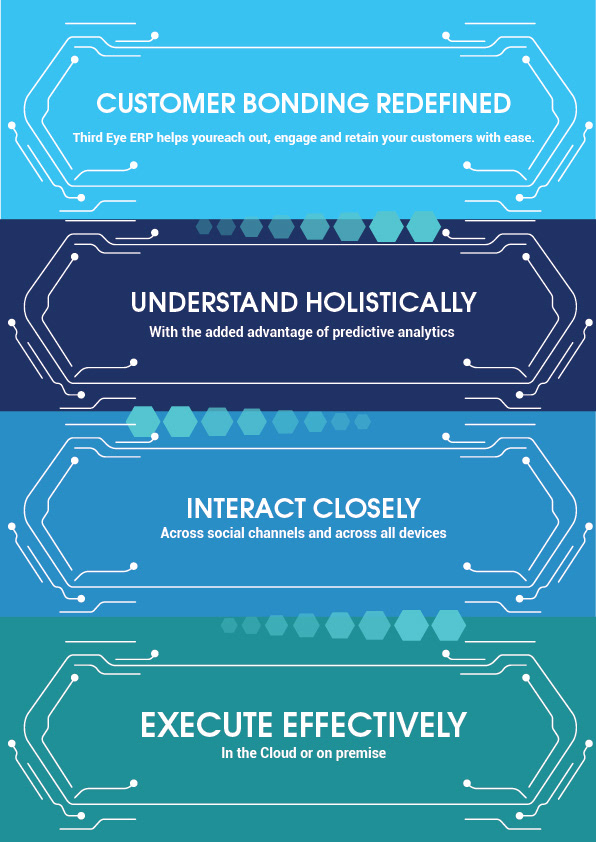 Let our team jump into your startup and give it the big boost it needs today.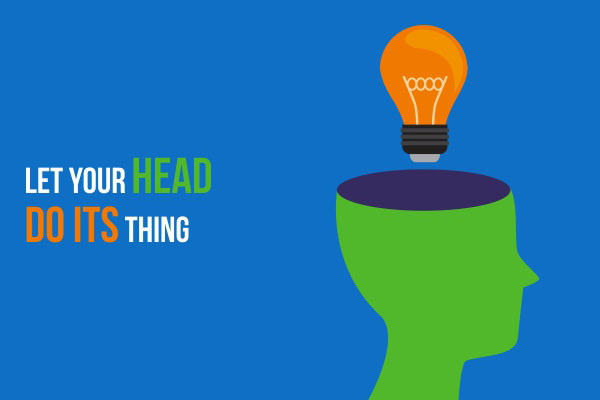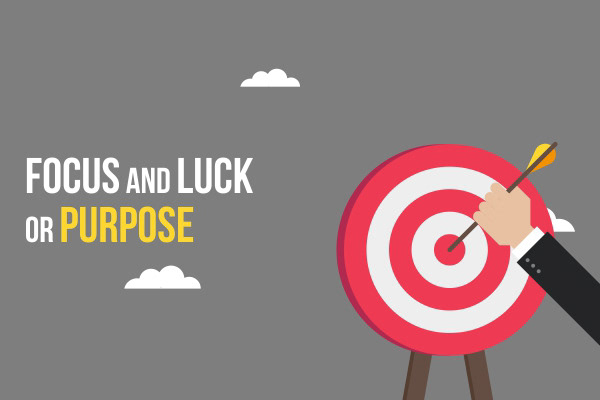 Do you understand the first steps of the startup journey or the legal requirements your startup needs?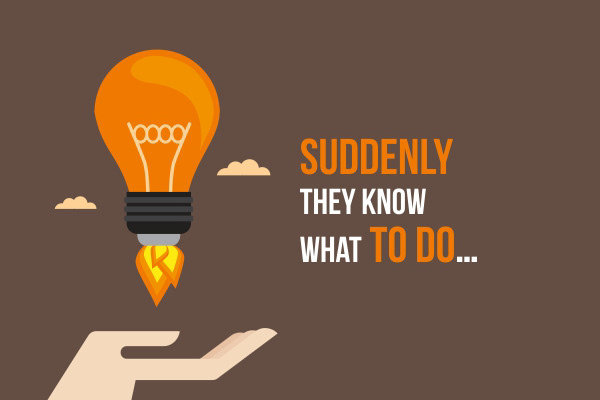 Some of the Latest startups we helped below: